Briefing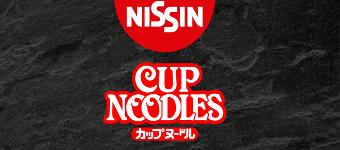 Company description
Heb je ooit de ultieme combinatie van smaak en gemak willen ervaren terwijl je je in de virtuele wereld onderdompelt? Maak kennis met Nissin's heerlijke Cupoodles en Soba noodles - de perfecte metgezellen voor jouw gaming avonturen!
Stel je voor: je bent diep verwikkeld in een epische game, je vingers vliegen over het toetsenbord of de controller terwijl je jezelf verliest in het spel. Maar wacht, daar begint dat onweerstaanbare knorrende geluid van je maag! Geen zorgen - met onze Cupoodles en Soba noodles binnen handbereik, hoef je nooit meer een moment te missen of je gameplay te onderbreken.
Let op: deze klant wenst niet buiten LinkPizza om benaderd te worden voor een samenwerking. Neem voor vragen contact op met LinkPizza via de chat.