Briefing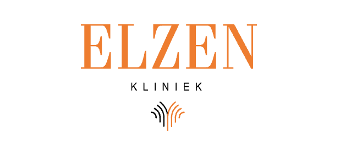 Company description
Al meer dan 20 jaar helpt de Elzen Kliniek in Naarden mensen aan een frisse en natuurlijke uitstraling. En het goede gevoel dat daarbij hoort. Onze aanpak gaat niet om 'perfecte schoonheid', maar over het omarmen van jouw unieke schoonheid en het verbeteren en versterken van wat jij al hebt. Onze tools daarbij zijn Injectables, Peelings en Skinboosters.
Of je nou rimpels wilt verminderen, een jeugdige en frisse uitstraling of er beter uit wil zien, onze methode biedt uitkomst. En geeft jou de natuurlijke, frisse en stralende uitstraling die je wenst. Met behoud van jouw eigen unieke identiteit. Want het mooiste gezicht, is jouw eigen gezicht!
Deze aanpak maakt dat talloze cliënten, waaronder ambassadeur Heleen van Royen, de weg naar de Elzen Kliniek hebben gevonden. En draagt bij aan het feit dat de kliniek al meer dan 5 jaar door het Elsevier Weekblad is bekroond tot 'Beste Kliniek van Nederland'.
Let op: deze klant wenst niet buiten LinkPizza om benaderd te worden voor een samenwerking. Neem bij vragen contact op met LinkPizza via de chat.
Campaign application
Do you want to join this campaign? Log in or sign up and apply straight away!