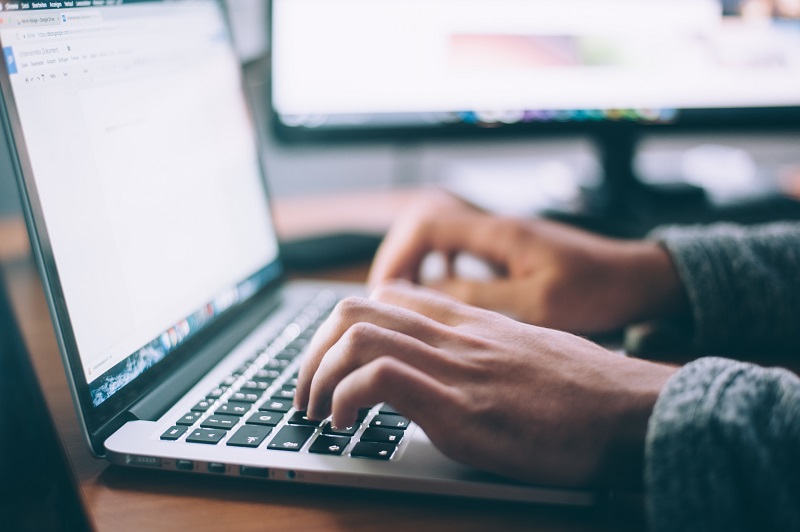 Er zijn al heel veel goede artikelen geschreven over onze sponsored content marktplaats, branded content en trends en de manier waarop onze bloggers en influencers hiernaar kijken. In deze blog kun je inspiratie vinden voor jouw artikel, voor onze Sponsored content promotie voor LinkPizza-campagne.

Doel van de campagne
LinkPizza is het grootste branded en native content platform voor authentieke content. Dankzij ons bieding systeem komen adverteerders en publishers tot de beste prijs voor het maken en publiceren van waardevolle sponsored content.
Adverteerders vinden publishers in onze marktplaats. Publishers vinden brands om mee samen te werken in ons campagne overzicht. Je hebt als Publisher bij ons de keuze om mooie advertorials, links, reviews of sponsored content te creëren.
Voor onze campagne zijn we op zoek naar mooie artikelen over onze marktplaats, branded content of over trends en nieuws op dit gebied.
Een overzicht van artikelen
Inspiratie nodig? Hieronder vind je een overzicht van artikelen die onze Publishers geschreven hebben:
Heel veel succes en super dat je voor ons wilt schrijven! Heb je vragen? Stel ze gerust via support@linkpizza.com of via het oranje icoontje rechtsonder deze pagina!
Het LinkPizza team.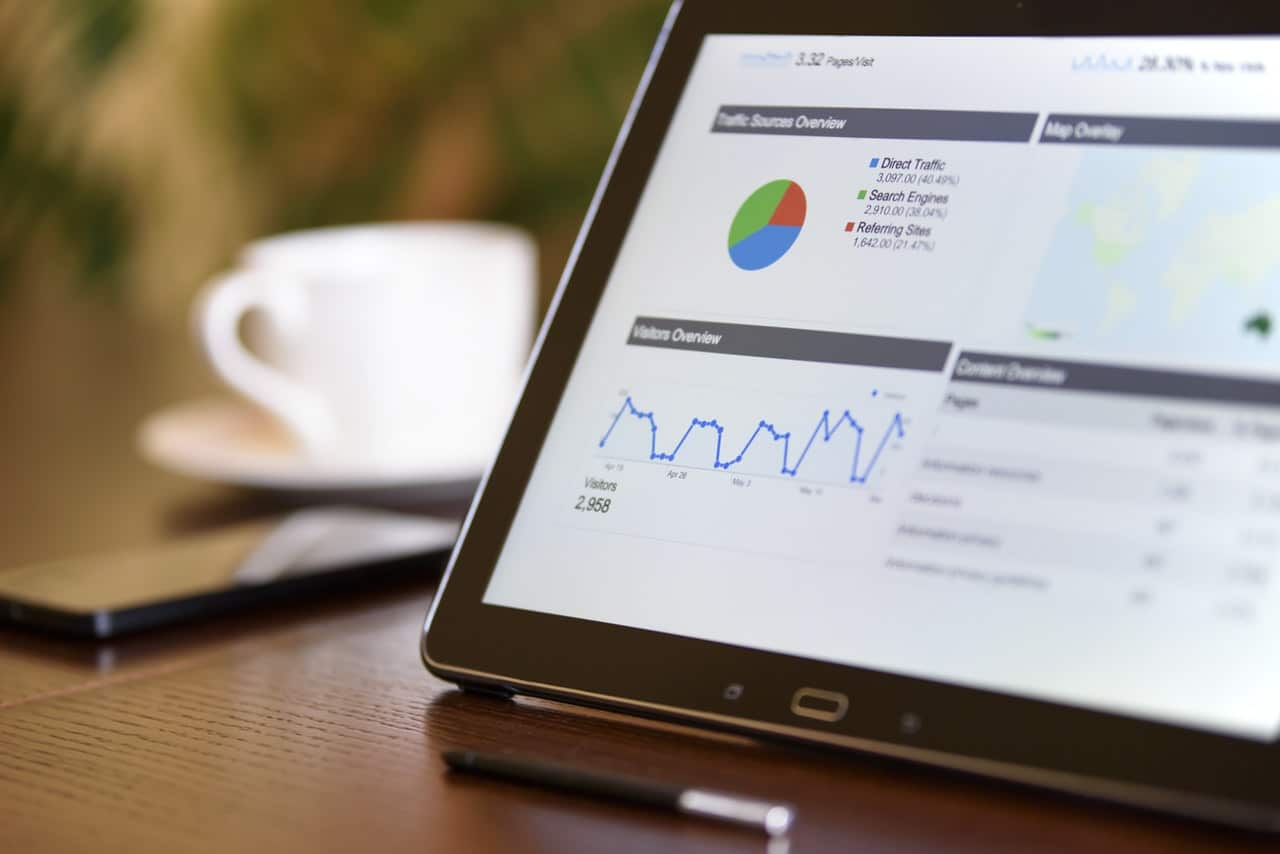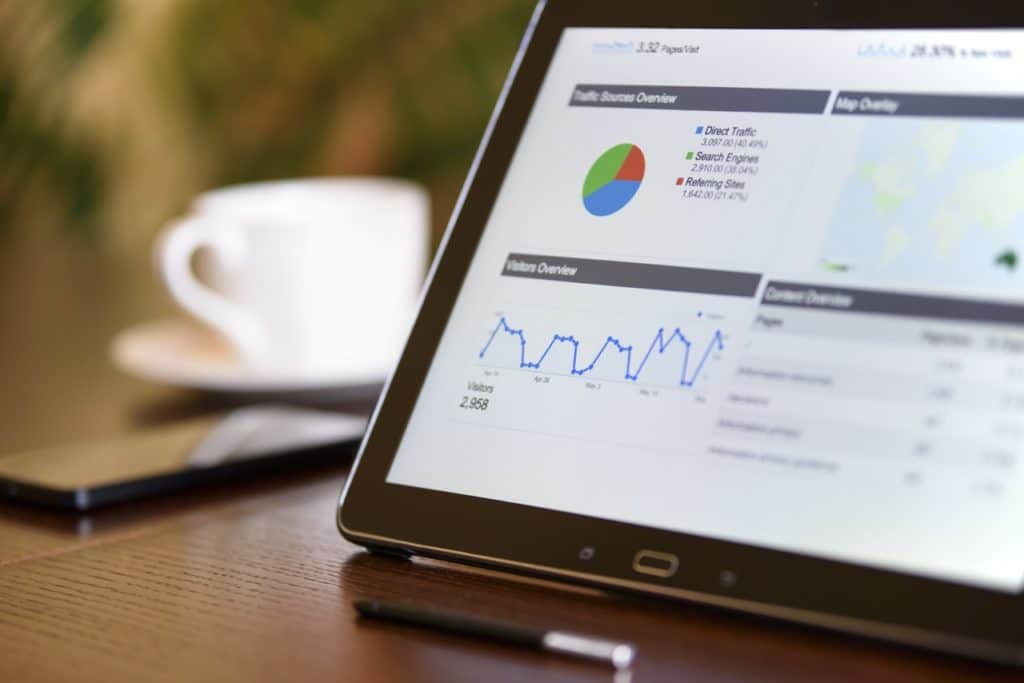 So you posted a bunch of great articles on your blog and realized that the amount of visitors on you website went down. Last week we received a question about the effect of LinkPizza's script on your SEO. Answer: no effect!
LinkPizza script
The LinkPizza script that you installed on your website automatically converts outgoing links into affiliate links. This way you can easily make money when someone clicks on a link on your article. Our script works on your entire website, but doesn't influence how google reads your pages. Even if, in your SEO-data shows it's a blocked resource, on Google your page isn't blocked and thus will be found in search results.
Google SEO ranking
Tracking scripts, like the LinkPizza script, don't have influence on indexability. What may have a bigger influence are the frequent updates Google does to its algorithm. Read more about this in the MOZ article about SEO ranking. Google explains that scripts are not a problem and that warnings about the subject are about scripts that influence content on a visual level.
MOZ is one of the leading search engine optimization companies who track Domain Authority. Domain Authority is a number from 1 to 100 which indicated the value of your domain. The level of the number provides an accurate indication of your website's position in search engines. You may also find this number in your MediaKit on LinkPizza (which you will find under your websites).
What is a blogger to do?
There are some elements you can review or adjust to find out why the number of visitors on your website is going down. Take a look at this article from MOZ, which explains how you can adjust these elements. We listed a couple of questions you may ask yourself:
Is your website Mobile ready? Since November 2016 Google is testing with its mobile index.
Does your website use Https?
Have you lost backlinks?
Are your Wordpress and themes up to date? Google adjusts its algorithm on a daily bases and most themes adopt to this.
Still not convinced??
To help you out, we added a checkbox to our Wordpress plugin (under advanced), which loads a version of the script that isn't blocked. You may check this box if you use Wordpress version 5.0.7. Blocking our script will make Google detect that your website visitors still go to the destination you are sending them to, and not to LinkPizza.com. Remember that this may have a negative influence on our on-page SEO, so checking this box is at your own risk.

[caption id="attachment_651" align="aligncenter" width="300"]
Setting indexing script[/caption]

If you would like to make money on a specific link, without using the script, you may always use the shortened link or a manual redirect link. Remember that advertisers like to know their link's data and may only want to work with you if you have our script on your website.

We hope to have informed you and look forward to seeing your amazing articles!