Arbeidsongeschiktheidsverzekering AOV campagne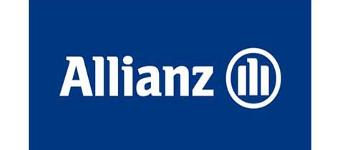 Voor een lopende outreach campagne van een van onze klanten ben ik op zoek naar sites die een artikel kunnen wijden aan de AOV (arbeidsongeschiktheidsverzekering).
Deeplinks en adverteerder in kwestie worden vrij gegeven na goedkeuring van de opdracht.
Conditions

min domeinautoriteit van 25
social sharing
link in tekst



Details Advertorial
Product type

Advertorial

Compensation

Fixed amount

Campaign valid until

3 weeks from now

Wanted Categories

Careers
Business
Family & Parenting
Society
Personal Finance
Social
Apply to join this campaign
Do you want to join this campaign? Log in or sign up and apply straight away!