Briefing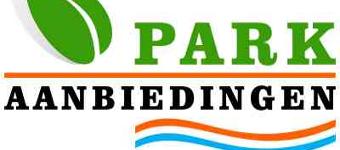 Soms kunnen kortingen wel oplopen tot 50%. Tips, informatie en de beste aanbiedingen voor vakantieparken vindt je op Parkaanbiedingen.nl. Daarnaast vind je op onze website ook veel informatie en blogs over oa. kinderen, huisdieren, familie.
Wij zoeken relevante artikelen waarin een link naar onze website geplaatst kan worden. Pitch met de URL waarin je denkt de link te kunnen plaatsen.
Link

Anchor text / Link title

Vakantieparken Zeeland

Conditions

Domain Authority van minimaal: 20
Links en Anchorteksten zijn nader te bepalen
Permanente plaatsing
Vermeld de URL van het betreffende artikel in je pitch
Je hebt een website met meerdere relevante artikelen









Apply to join this campaign
Do you want to join this campaign? Log in or sign up and apply straight away!
Details Link
Product

Link

Compensation

Fixed amount

Valid until

2 months from now

Submitted before date

3 months from now

Wanted Categories

Travel
Pets
Family & Parenting