Briefing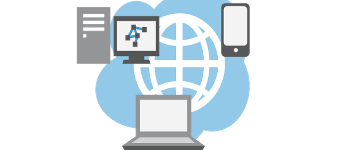 De mannen van MEOS houden van IT. Samen zorgen zij al meer dan 20 jaar voor stabiele, efficiënte en veilige IT-infrastructuren. Of je nu op zoek bent naar ondersteuning of complete IT-beheer outsourcing, bij MEOS doen we altijd wat we afspreken. Een man een man, een woord een woord, daar houden wij van. Daarom heeft iedere klant een eigen technisch accountmanager (TamTam). Zo leggen wij de fundering voor het realiseren van ambities, behalen van resultaten en bouwen van bedrijven.
Wij zijn op zoek naar relevante IT/ICT websites. Graag zouden wij een artikel op jouw website zien. Wij leveren deze content maar je staat vrij om deze aan te passen naar de look, feel en tone of voice van jouw eigen website. Mocht je liever zelf een artikel schrijven dan staan we daar ook voor open.
Link

Anchor text / Link title

it security
Conditions
Other Conditions
Wij leveren een uniek artikel aan (mag aangepast worden)
Link en anchorteksten worden nader bepaald
Het gaat om permanente plaatsing
Channels
Wanted Categories

Science
News
Technology & Computing
Society
Business

Campaign closes

in a month

Submitted before date

in a month
Apply to join this campaign
Do you want to join this campaign? Log in or sign up and apply straight away!