Briefing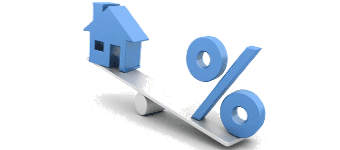 Oversluiten.nl is gespecialiseerd in het oversluiten van financiële producten naar een voordeliger alternatief. Denk hierbij aan een te dure lening(en) , hypotheek of verzekering. Hierdoor bespaar je mogelijk honderden euro's per jaar en houd je geld over voor leuke dingen!
Wij zijn op zoek naar bloggers die een leuk en interessant artikel kunnen schrijven voor Oversluiten.nl. Hierin is het belangrijk dat het gaat om deelbare, niet-commerciële content.
Lees de voorwaarden en meld je aan als je daaraan kunt voldoen en geïnteresseerd bent!
Link

Anchor text / Link title

Oversluiten
Conditions
Other Conditions
Het artikel bevat minimaal 2 links, deze zijn nader te bepalen
Het artikel bevat minimaal 300 woorden
Minimale Domain Autority: 20
Er dient 'natuurlijk' geschreven te worden
Er heeft nog niet eerder een samenwerking plaatsgevonden met Oversluiten.nl
Channels
Wanted Categories

Business
Personal Finance

Campaign closes

in a month

Submitted before date

in a month
Apply to join this campaign
Do you want to join this campaign? Log in or sign up and apply straight away!