Briefing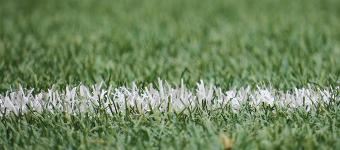 Met een sterke focus op gebruikersgemak, flexibiliteit en persoonlijke benadering biedt VoetbalreizenXL een ruim aanbod compleet verzorgde voetbalreizen naar Europese topclubs. Daarnaast onderscheiden we ons met de levering van losse voetbaltickets. Wij vinden dat iedereen de vrijheid moet hebben zelf reis en verblijf te organiseren.
Campagne
Het betreft een artikel dat al geschreven is. Wij zien dat graag geplaatst op websites voor mannen, sport of voetbal.
Link

Anchor text / Link title

Voetbalreis Liverpool
Conditions
Common conditions
The article is a permanent placement
Other Conditions
De tekst is al geschreven, kleine aanpassingen in de tekst zijn wel toegestaan.
Channels
Wanted Categories

Target audience age

18 till 24
45 till 54
25 till 34
35 till 44

Campaign closes

5 months ago

Submitted before date

5 months ago