Briefing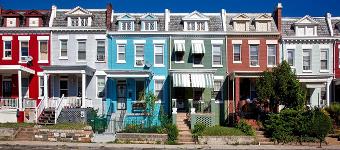 Het is erg belangrijk dat je in het volledige koop en verkoopproces goed begeleid wordt door een makelaar, juist in de huidige woningmarkt waarin men soms beslissingen moet maken in zeer korte tijd. Als je je woning vakkundig wilt verkopen, maar ook betrokken wilt blijven én op de kosten wilt besparen? Dan kun je bij Verkoopwijswijs Makelaars vrijblijvend een offerte en/of woningwaarde advies aanvragen.
Wij zijn op zoek naar publishers die passende artikelen kunnen schrijven over makelaars / woningen en alle andere zaken die met de woningmarkt te maken hebben.
Link

Anchor text / Link title

Makelaar Deventer
Conditions
Common conditions
Shared through social media
Use at least one image
The article is a permanent placement
Put a link in the first paragraph
Contain 2 links
Other Conditions
Channels
Wanted Categories

Business
Home & Garden
Real Estate

Target audience age

55 till 64
35 till 44
25 till 34
45 till 54
65+

Campaign closes

in 6 days

Submitted before date

in one week
Apply to join this campaign
Do you want to join this campaign? Log in or sign up and apply straight away!