Briefing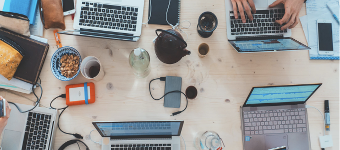 What do we want an influencer to do:
De examens komen er weer aan! Kortom: Stress, studeren, alle tips zijn welkom, afleiding dan weer niet en nog even doorbijten en je hebt zomervakantie! Een van de grootste verleiders of afleiders is je mobiele telefoon. Wist je dat je bij KPN je sim only abonnement on hold kunt zetten? Of helpt jouw telefoon jou met focussen en research en heb je misschien zelfs meer MB's nodig? De grote vraag is: is je mobiele telefoon een grote stoorzender of motivator?
We zijn benieuwd naar jouw pitch: wat kun jij over dit onderwerp schrijven en hoe ga jij je bezoekers triggeren dit artikel te lezen?