Overlijdensrisicoverzekering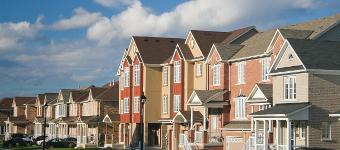 Voor Allianz verzekeringen zijn wij op zoek naar Bloggers die graag willen schrijven over hun ervaringen en het belang van een overlijdensrisicoverzekering.
Het dient een informatief, niet commercieel artikel te zijn waarin een link naar de betreffende pagina op een natuurlijke wijze toegevoegd dient te worden. Het onderwerp is vrij met ons te bepalen. Heb je interesse en voldoe je aan alle onderstaande voorwaarden? Pitch dan op deze campagne!
Link

Anchor text / Link title

Overlijdensrisocoverzekering afsluiten/berekenen

Conditions

Permanente plaatsing
Domain Authority van minimaal: 20
In iedergeval 2 links
Ten minste 300 woorden
Artikel wordt gecontroleerd voor plaatsing
Er mag niet eerder gelinkt zijn naar Allianz



Details Editorial / Sponsored article
Product type

Editorial / Sponsored article

Compensation

Fixed amount

Campaign valid until

2 months from now

Submitted before date

2 months from now

Wanted Categories

Family & Parenting
Home & Garden
Personal Finance
Apply to join this campaign
Do you want to join this campaign? Log in or sign up and apply straight away!