Briefing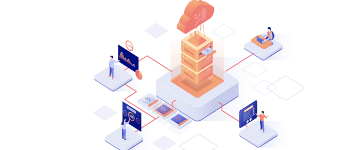 VPN.nl is in 2019 opgericht met als doel om onafhankelijk verschillende VPN providers met elkaar te vergelijken. Het team van VPN.nl bestaat uit verschillende jonge mensen die bijdragen aan het schrijven van teksten, internet optimalisatie en het webdesign.VPN.nl vergelijkt VPN providers en heeft contact met alle grote aanbieders. We hebben altijd de beste deal.
Waarom VPN? Internetprivacy is een steeds groter topic in Nederland. Veiligheid en privacy kan worden gewaarborgd door middel van een VPN server.
Je neemt minimaal 2 links op in een bestaand, relevant artikel.
Apply to join this campaign
Do you want to join this campaign? Log in or sign up and apply straight away!