Briefing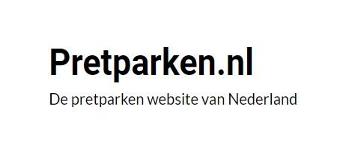 Eén van de leukste uitjes is toch wel het bezoeken van een pretpark. Of je nou met je partner gaat, familie of misschien wel als bedrijfuitje, het bezoeken van een pretpark kan zorgen voor een leuke ervaring! Zeker wanneer je naar één van de populaire pretparken gaat, bijvoorbeeld de Efteling, Slagharen of misschien wel Walibi. Op Pretparken.nl is tal van informatie te vinden over verschillende pretparken, bijvoorbeeld de openingstijden, de adresgegevens, of het druk is, filmpjes en nog veel meer.
What do we want an influencer to do:
Wij zijn op zoek naar influencers en publishers die een authentiek artikel kunnen schrijven waarin naar voren komt dat het bezoeken van een pretpark erg leuk is en dat er informatie gevonden kan worden op onze website www.Pretparken.nl.