Briefing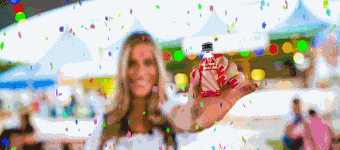 Wij zijn druk bezig met het bouwen van een platform speciaal met Carnavals content. Wij delen inspiratie en proberen het Carnavals gevoel digitaal over te brengen. Dit doen wij op onze website maar ook in onze nieuwsbrieven. We delen alle nieuwstjes, feitjes en content waar de echte Carnavals liefhebber blij van wordt. Carnaval vindt dit jaar helaas niet echt plaats, maar wel online van 13 t/m 16 februari. Vier jij dit digitaal met ons mee?
Apply to join this campaign
Do you want to join this campaign? Log in or sign up and apply straight away!