Briefing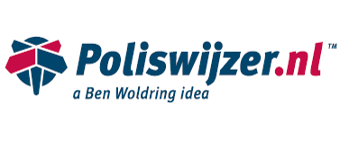 Vind jouw zorgverzekering op Poliswijzer.nl.
Op Poliswijzer.nl vind je de meest volledige zorgverzekeringen vergelijker van Nederland. Via de Keuzehulp helpen wij jou eenvoudig de beste zorgverzekering te vinden, met de goedkoopste premie voor jouw situatie. Doe je het liever helemaal zelf? Maak dan gebruik van de handige filters in onze zorgverzekering vergelijker. Dan kun je precies instellen wat jij nodig hebt voor jouw zorgverzekering.
Bij Poliswijzer.nl kun je terecht voor objectief advies en deskundige informatie van onze gediplomeerde experts. In de uitgebreide kennisbank vind je snel antwoord op de meeste vragen.
Campaign application
Do you want to join this campaign? Log in or sign up and apply straight away!