Briefing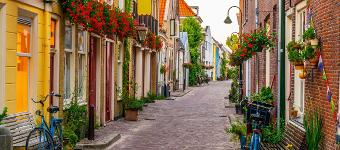 Company description
Een kamer, studio, apartement of huurwoning vinden moeilijk? snel wonen helpt je!
Al helemaal in de huidige tijden is het een ellendige taak. Elke dag zoeken op huurwoningsites, Facebook, marktplaats en weet ik veel waar om te kijken of er ergens misschien een kamertje of apartementje voor je beschikbaar is.
Tijdrovend, vermoeiend en frustrerend! Vanuit deze ervaring is snel wonen ontwikkeld. snel wonen doorzoekt namens jou al die websites waar jij kijkt en weet er stiekem nog veel meer. Zo heb jij de rust en zekerheid dat je geen aanbod laat liggen. Zodra een woonruimte wordt gevonden die aan je filters voldoet ontvang je direct een melding. Op deze manier heb jij meer kans omdat je snel reageert.
Al meer dan 5.000 woningzoekenden gingen je voor en hebben dankzij snel wonen een hele handige tool om nu echt die woonruimte te vinden!
Doorzoekt het hele internet zodat jij dat zelf niet hoeft te doen
Jij zoekt op 5 sites, snelwonen.nl op 2500
Je ontvangt binnen een minuut een bericht als er een woonruimte is gevonden die voldoet aan je filters!