LinkPizza matcht merken en influencers op de meest creatieve en efficiënte manier.
Het helpt om het beste uit beide werelden te halen; de creativiteit en het bereik van de influencer op een meetbare en schaalbare manier.
Door ons platform te gebruiken, kun je gemakkelijk in contact komen met honderden influencers met de expertise, creativiteit en bereik om je doelgroep te inspireren.
Vind eenvoudig de juiste influencer voor jouw merk en laat ze jouw boodschap delen. Je houdt de resultaten bij in je persoonlijke dashboard. En hadden we al gezegd dat er geen gedoe is met betalen? Wij doen de facturering voor u, zodat u uw kostbare tijd kunt besparen door te zien hoe uw merkbekendheid, merkvertrouwen en verkoopdoelstellingen verpletterd worden.
Merknaam
"Ooh nee dankjewel lieverd, maar ik heb geen pizza besteld .." Dit is verreweg de nummer één reactie in onze 'hé, je merknaam klinkt grappig' top 10 lijst.
Laten we beginnen met de pizza. Toen we in 2014 begonnen; influencer marketing werd GROOT in de Verenigde Staten. En aangezien niet alleen Italianen dol zijn op pizza, was een van de belangrijkste gerechten die we op sociale media zagen verschijnen .. (raad eens ..) Pizza! In 2019 waren er bijna 38 miljoen posts met een pizza erop.
Gecombineerd met onze visie dat makers en influencers eerlijk moesten worden betaald voor hun werk – ze hadden ook recht op een deel van de budgetpizza – was het 'pizza'-deel geboren.
Aan 'Pizza' hebben we 'Link' toegevoegd. Link staat voor de connectie die onze influencers en creators maken met hun publiek. Via hun creatieve content verbinden ze hun publiek met inspirerende merken en bedrijven.
Dus hier zijn we; 'LinkPizza'!
Contact
Heeft u vragen of ons iets te vertellen? Neem contact op of Chat met ons.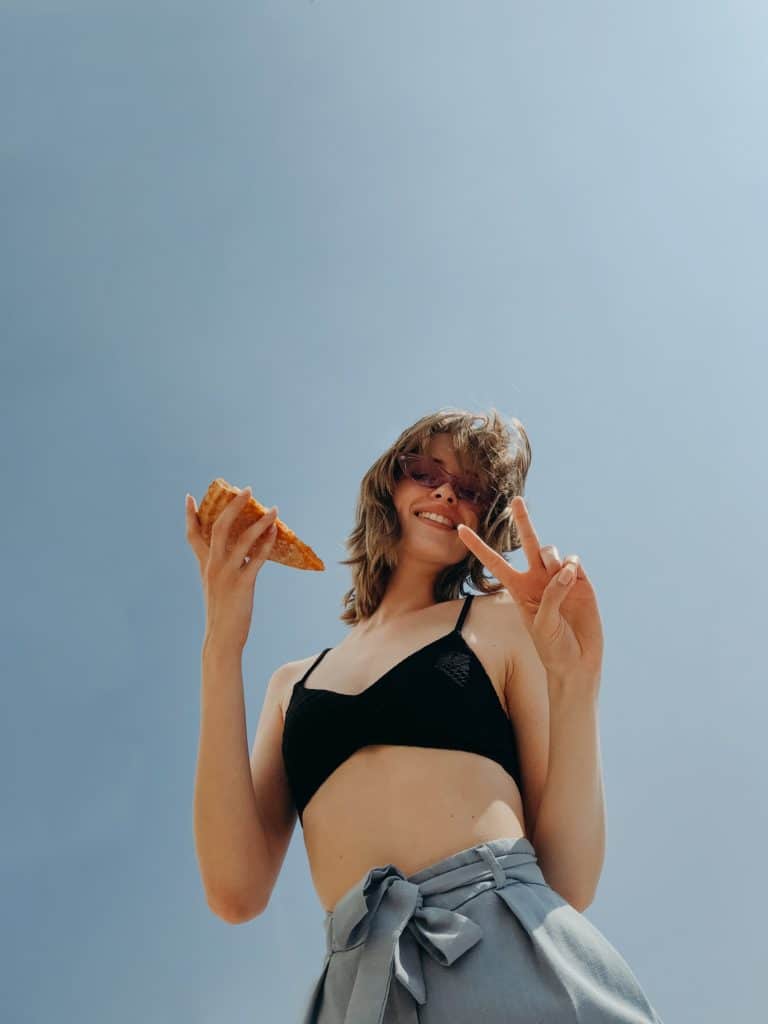 Het team achter LinkPizza bouwde eerder een bekroond affiliate platform in Europa. Dit platform werd verkocht aan het grootste aangesloten netwerk in Europa