Briefing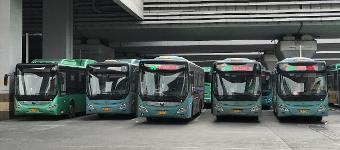 Truck1.nl is the Dutch version of commercial vehicles online marketplace named Truck1, that aggregates hundreds of thousands of vehicles available for sale online. Take a note, Truck1's mention has got to be very low-key without writing about "Truck1 is da best in the business or something". The whole story must cover technology, investing, markets or any other topics your website got used to describe. Truck1 being cited just once OR not being directly at all in the post would be totally fine.
Wat verwachten wij van een influencer:
One has to create a blog post about buses or commercial vans. It could be technical information, recent news about new technologies, vehicle comparison, public transport analysis, a story about travelling somewhere by bus or van somehow linked to one of the Truck1 pages.