Briefing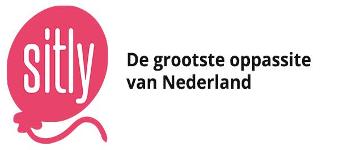 Campaign expectations
Heb jij wel eens gewerkt als oppas? Of overweeg je om te gaan babysitten als (extra) bijbaan? Dan zijn we op zoek naar jou!
Sitly is de grootste oppassite van Nederland, waar ouders en oppassers elkaar kunnen vinden. Je kunt eenvoudig zien wie er in je buurt op zoek is naar een oppas of oppasgezin.
We zoeken bloggers die een artikel willen schrijven over hun ervaring als oppas, over de beste studentenbaan in hun stad of waarom oppassen het beste bijbaantje is, met daarin een link naar een van onze pagina's. Welke dat wordt stemmen we samen af. Je bent vrij om een onderwerp te kiezen; eventueel kunnen we je daarbij helpen.
Dus heb jij een leuk idee om onze website onder de aandacht te brengen bij je publiek of heb je een leuk oppasverhaal te vertellen waar je organisch een link in kunt verwerken? Dan ontvangen we graag jouw pitch.
NB: Deze campagne is expliciet opgesteld voor de babysitters doelgroep, niet voor ouders. Ook vinden we het belangrijk dat je nog niet eerder met ons hebt samengewerkt.