Are you looking for ways to raise awareness of your brand or product in a way that suits today's times? Then hiring an Instagram influencer through LinkPizza might be the right choice for you. You first create a briefing and then choose the most suitable influencer for you. This person will then start advertising for you via Instagram.
Also experience LinkPizza's extensive options and possibilities and quickly connect with the right Instagram influencers by signing up on our platform.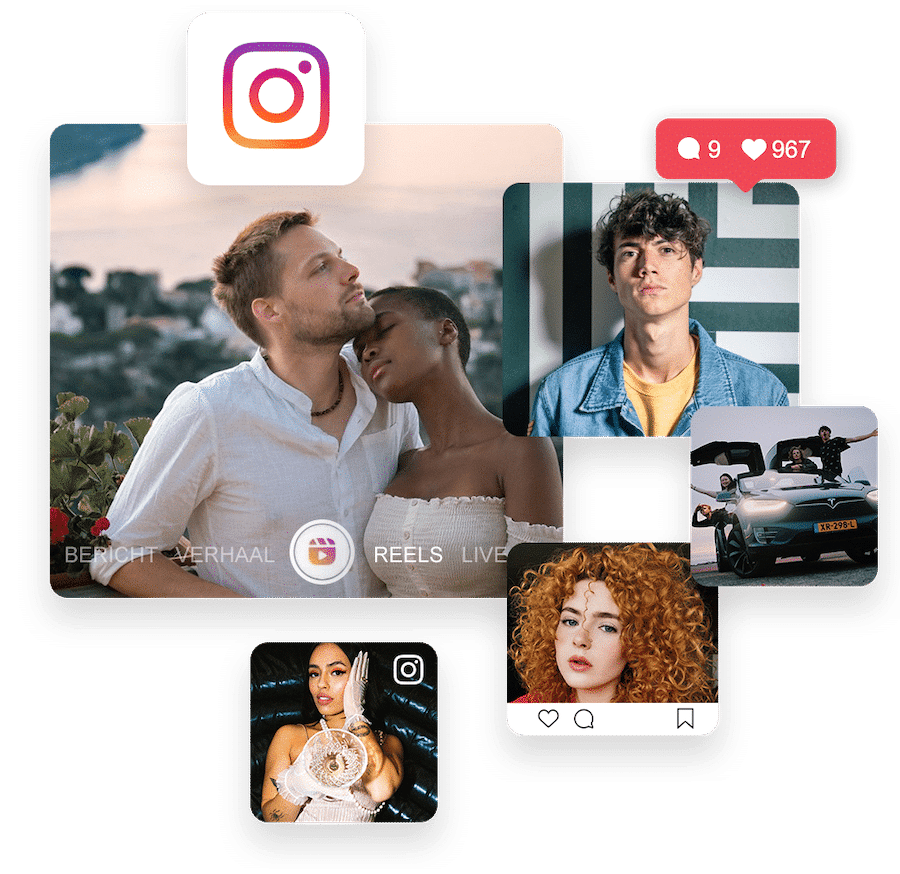 So what is an Instagram influencer?
Wondering what an Instagram influencer actually is? Basically, it is a creator or creator of online content who already has a loyal following. The content is posted on Instagram where the influencer in question is busy inspiring followers day in and day out. This can be on any topic, and usually an Instagram influencer chooses a specific theme or topic when doing so. Such as content about good food, travel, beauty and much more.
An Instagram influencer is often known by his or her followers as a very trustworthy person. Or rather, someone who is able to influence followers in a positive way. Should you yourself have a brand that perfectly aligns with a specific Instagram influencer, this can ensure that you easily gain additional brand awareness that will increase your sales.
Instagram influencer needed? These are the benefits!
Making smart use of an Instagram influencer can bring positive attention to a company, product or service. Check out some of the key benefits of engaging an Instagram influencer through LinkPizza below:
You reach a specific target group and bring targeted and more effective attention to your product, service or brand.
The positive associations influencers' followers get with your brand improve your brand image.
You get measurable results from all your content, clearly presented in your statistics.
Influencers create high-quality creative content for you, which you can also use for your own marketing by sharing it on your own channels.
You save at least 50% of your time as you no longer have to search for relevant Instagram influencers yourself.
You also save on costs as all rates are transparent in the media kit and you can therefore easily compare influencers using Instagram.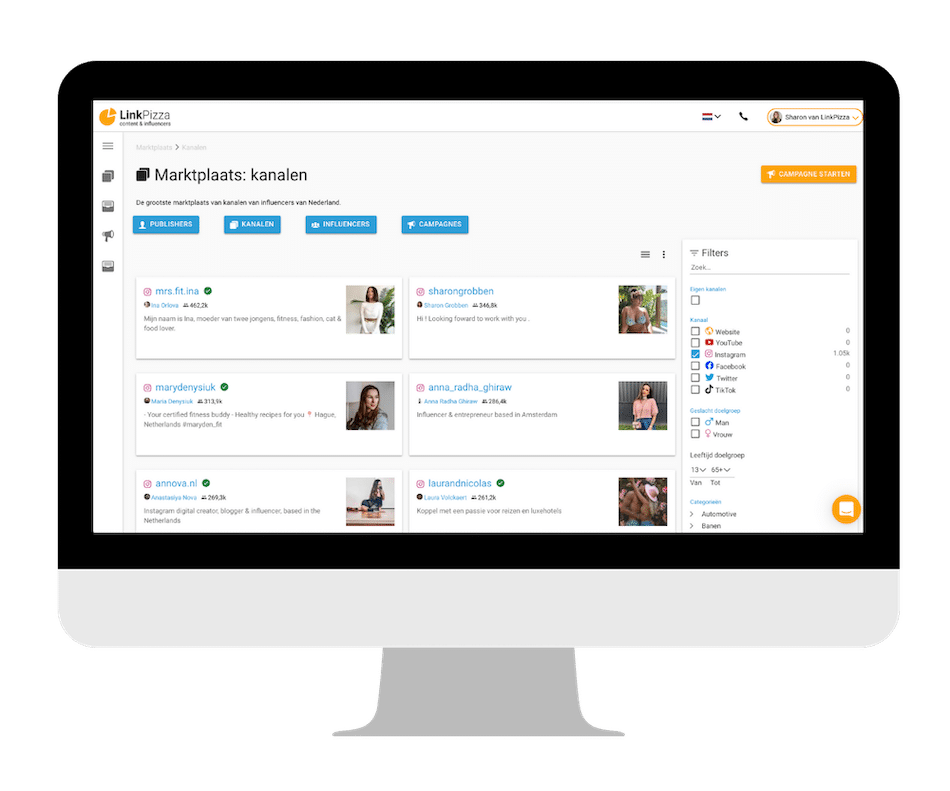 These companies have already successfully sought an Instagram influencer with us
Want to know which companies and brands have already successfully collaborated with one of our many Instagram influencers in the past? Then you can check out a selection of companies that have actually searched for and found an Instagram influencer through LinkPizza below.
"At LinkPizza, you get professional help to get the most out of your influencer campaign."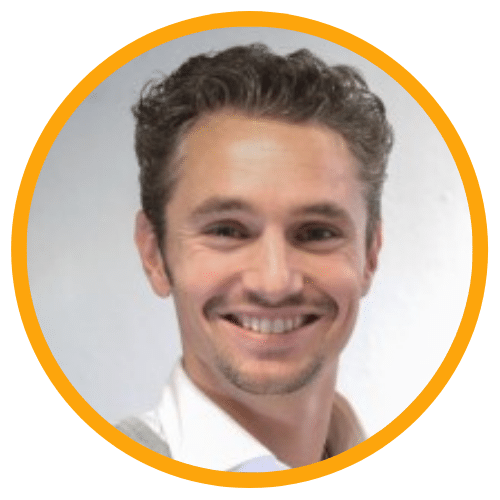 Sander Vessies
CEO Giftomatic
Here's how to start an Instagram campaign at LinkPizza
Do you also want to promote your product or service to your target audience via Instagram? Before you know it, you will have searched and found an Instagram influencer with us. We would like to explain briefly how this works. You start your search by registering on our platform and then create your own briefing in a few simple steps. This briefing also contains your own wishes.
Your request for a campaign goes live on our platform after which you will soon receive proposals from relevant Instagram influencers. You then choose the influencer who is a good fit for you, your product or brand and your budget. You will then get in direct contact and discuss the final price and content. After that, the influencer gets to work and only when everything is satisfactory does this person put the content live. You can then easily track the performance of the campaign in your personal dashboard.
Have you also become interested in successfully getting started with Instagram influencer marketing via LinkPizza? Then sign up to our platform right away and start your first campaign with an influencer of your preference.
For influencer, creators en publishers
An influencer yourself? Sign up for great collaborations
You now have the chance to make your existing network wider. How? By signing up to LinkPizza and then collaborating on all kinds of campaigns for a wide variety of brands. Select suitable assignments from advertisers and top brands that also fit well with your content work as an Instagram influencer.
You will be notified immediately when campaigns are available for you. Also make sure you immediately put together your own media kit on our platform so that the various clients within our platform get a good idea of what you have to offer.
Take action today and subscribe to the LinkPizza platform completely free of charge. You can already register with us if you can prove that you have at least 1.000 unique visitors or followers.