LinkPizza
LinkPizza matches brands and influencers in the most creative and efficient way. It helps to get the best out of both worlds; the creativity and reach of the influencer in a measurable and scalable way.
Using our platform allows you to easily connect with hundreds of influencers with the expertise, creativity and reach to inspire your target audience.
Easily find the right influencer for your brand and let them share your message. You keep track of the results in your personal dashboard. And did we already mention that there's no payment hassle? We do the billing for you so you can save your valuable time watching your brand awareness, brand trust and sales targets getting crushed.
Brandname
"Ooh no thank you dear, but I didn't order a pizza.." This is by far the number one reaction in our 'hey your brand name sounds funny' top 10 list. 
Well, let's start with the pizza. When we started back in 2014; influencer marketing was getting BIG in the U.S. And since not only Italians are very fond of pizza, one of the main dishes we saw being posted on social media was.. (take a guess..) Pizza! In 2019 there were almost 38 million posts with a pizza on it. 
Combined with our vision that creators and influencers had to be paid fairly for their work – they also had right on a part of the budget pizza- the 'Pizza' part was being born. 

To  we added 'Link'. Link stands for the connection our influencers and creators make with their audiences. Via their creative content, they link their audience to inspiring brands and companies. 
So here we are; 'LinkPizza'! 
Contact
Do you have a questions or something to you want to tell us? Contact us or Chat with us.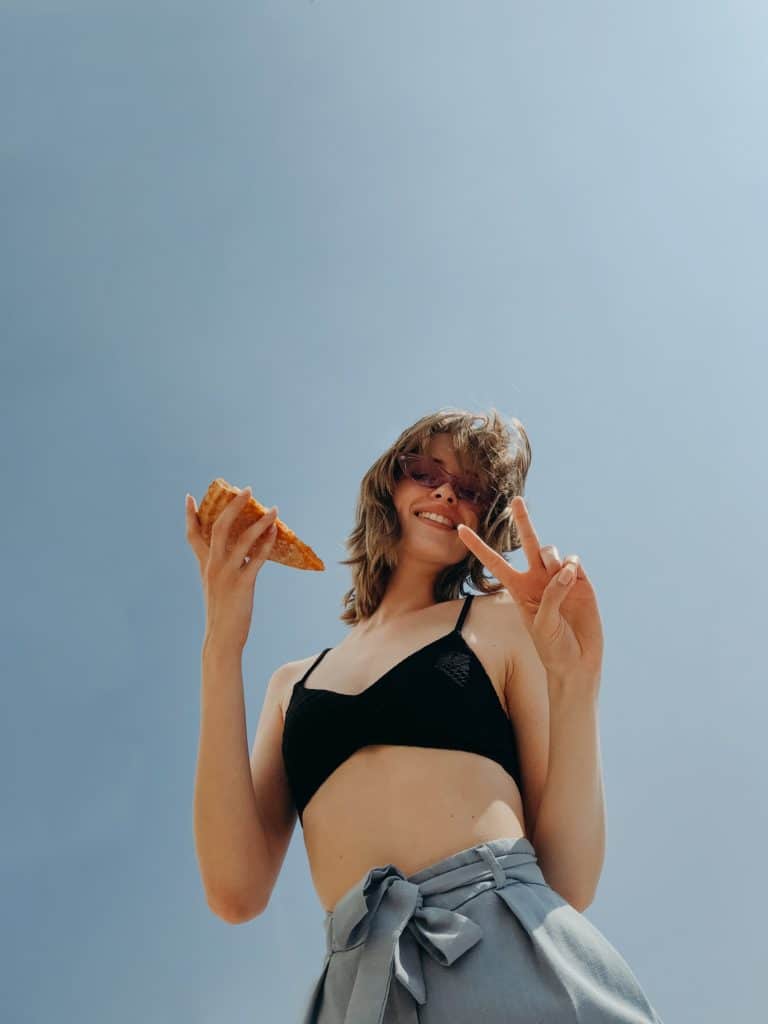 Our professional and experienced team is happy to help you getting the most out of your influencer marketing campaign