Want to raise awareness of your product or brand in a different way? Then engage a powerful social media influencer via LinkPizza. Create a briefing and choose the most suitable influencer for your brand, target group and budget. He or she will then work for you to advertise online via your own social media channels. Make smart use of our extensive options and possibilities and quickly get in touch with the right people.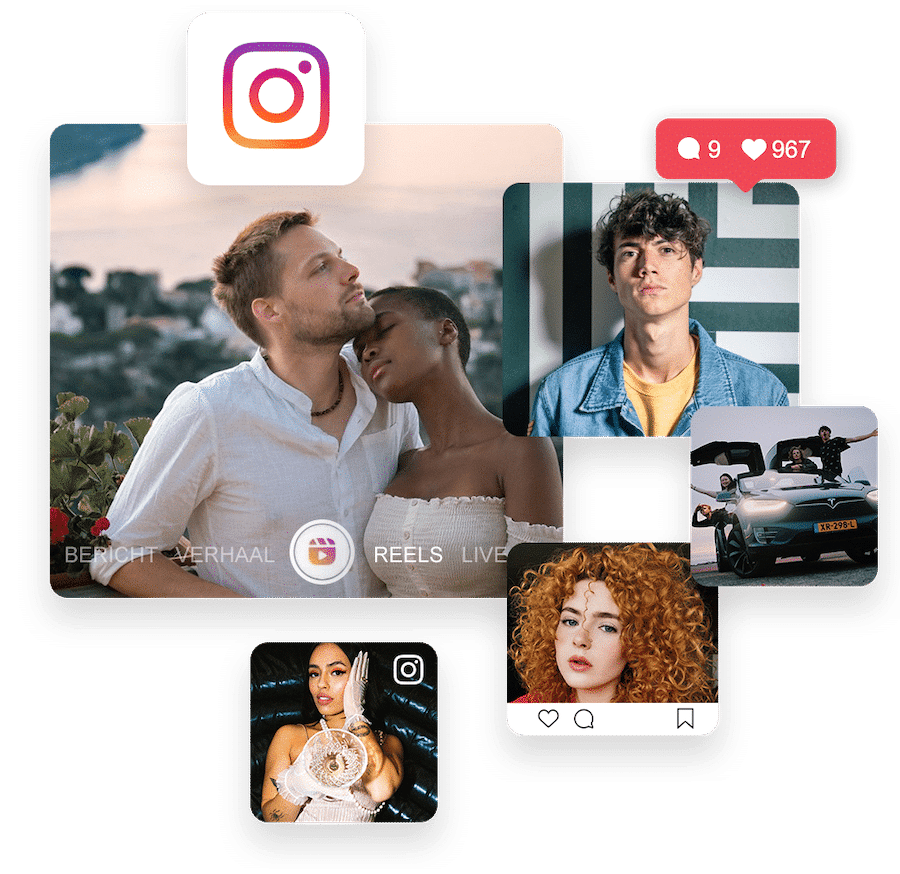 What is a social media influencer?
A social media influencer is a content creator who already has a loyal following of his or her own. Such an influencer is busy every day inspiring his or her followers about a certain topic. Like, for example, a food influencer: he or she mainly creates content around food so that all kinds of food lovers are only too happy to follow this person.
A social media influencer is often seen as very trustworthy by his or her followers. And that makes these followers often positively influential. Ideal if you have a brand that connects very well with a specific social media influencer. After all, that can easily give you extra brand awareness and sales.
The benefits of a social media influencer
If you make smart use of social media influencers, you can bring a lot of good to your business, product or service. Below, we review a few key benefits of social influencer marketing.
1. Reach a specific target group
Through social influencer marketing, you reach a specific target group and your product is targeted. This often makes it more effective than other forms of marketing.
2. Improve your brand image
Followers like to be inspired by influencers. When a social media influencer recommends a brand that fits well, their followers usually get positive associations with the brand as well.
3. Get measurable results
The results of all your content can be found in your statistics. Measure sales via a unique discount code or link and keep track of the results of all your campaigns.
4. Get creative content produced
Influencers produce high-quality posts, which you can also use for your own marketing (with mention and permission, of course). Share the posts on your own online channels and make the most of the collaboration.
5. Save time
You save at least 50% of your time by choosing LinkPizza. Because you no longer have to look for relevant influencers yourself: they will automatically come to you with a proposal. In addition, all communication goes through our platform and we handle the invoicing.
6. Save costs
If you work with influencers through LinkPizza, you can be sure you will never pay too much. This is because all rates are transparent in the influencer's media kit and easy to compare. The amount per collaboration depends on the influencer's reach and the content of your campaign.
Examples of social media influencers
Wondering which social media influencers are all affiliated with our platform? Then check out a selection below.
"At LinkPizza, you get professional help to get the most out of your influencer campaign."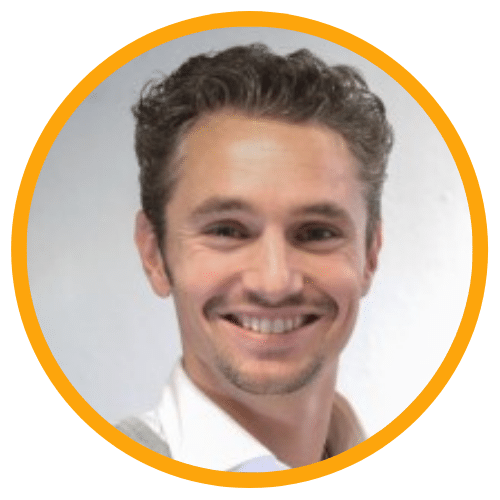 Sander Vessies
CEO Giftomatic
Engage a social media influencer
Do you also want to bring your product or service to the attention of your target audience via socials? Then engage the most talented influencers via our platform. They will work for you to make your brand stand out among your target group. With LinkPizza, you can choose from over 5,500 channels of validated influencers.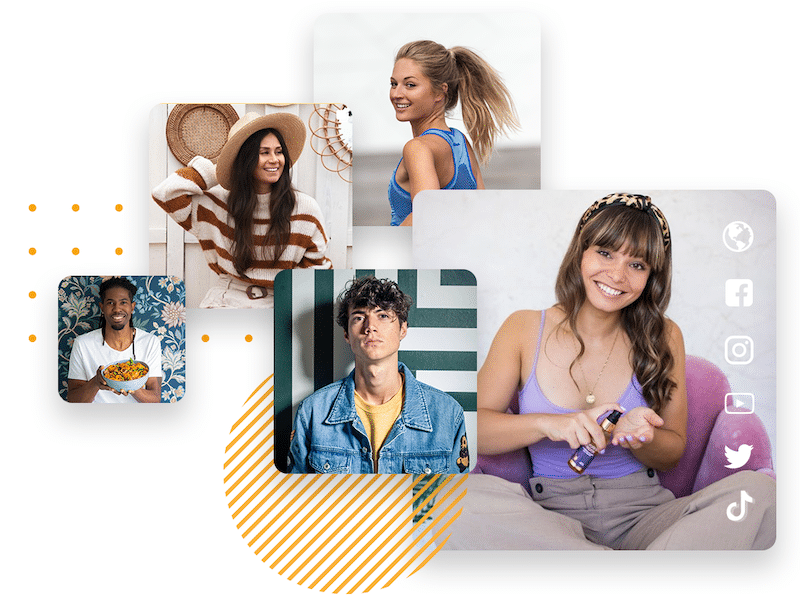 Why engage LinkPizza for social influencer marketing?
You can, of course, start influencer marketing yourself. But you'll soon realise that this really is a profession in its own right. Why is it wise to hire LinkPizza as your social influencer marketing agency? You will find the main reasons here:
You reach your target audience directly and make your campaigns more effective than ever.
Improve your brand image easily and quickly.
Professionals get to work creating top-quality creative content for your product or brand.
The results of each campaign are measurable and transparent.
You can easily find the most suitable influencer for you.
You negotiate the campaign and price directly with the influencer in question.
LinkPizza takes care of invoicing for you.
Also interested in social influencer marketing via LinkPizza? Then sign up on our platform as a company or agency.
For influencer, creators en publishers
Are you a social media influencer yourself? Then sign up with us for fun assignments!
Easily widen your existing network and sign up directly to work on a wide variety of campaigns. Partner with advertisers and top brands that are a good fit for your social influencer marketing efforts.
Get notified when there are campaigns that are right up your alley. And create your own media kit for the various clients within our platform.
Take immediate action and join us for free. You can join us as soon as you can demonstrate that you have at least 1.000 unique visitors or followers.
Frequently asked questions