You can use marketing for your own product, service or brand in many different ways. If you opt for blogger marketing via LinkPizza, you make smart use of a person who provides publications for a blog. These can be texts, images or other media forms. For example, if a blogger uses videos, the term vlogger is also used.
So what is blogger marketing?
Through blogger marketing, brands get influencers who blog to advertise for them online. Those bloggers then do so, for example, on their own blog and share the content via posts on various social media channels. This can be the blogger's own channel or the channel of the brand being advertised. Incidentally, the term blogging comes from the combination of the words web and log, or weblog. Over time, the term weblog was shortened to blog, so now we only talk about blogs and blogging.
How does blogger marketing work?
Blog or blogger marketing refers to all activities aimed at promoting a blog itself or, on the contrary, promoting the posts posted on a blog. Blogger marketing is therefore a form of content marketing. With it, you increase brand awareness and at the same time share knowledge and information with your target group and your customers. You show what you are good at and what you know, and you radiate authority about the sector you are in.
Blogger marketing is thus the ideal way to attract new customers and retain existing customers. Don't have enough time to regularly post on your blog and social media channels? Then engage one of the many influencers on our platform for this purpose.
Blogger marketing is hiermee de ideale manier om nieuwe klanten te trekken en bestaande klanten aan je te binden. Heb je zelf te weinig tijd om regelmatig iets te posten op je blog en je social mediakanalen? Schakel dan een van de vele influencers op ons platform hiervoor in.
Reach a specific target audience with blogger marketing
By choosing blogger marketing, you can reach a specific niche market. This is because each blogger or influencer has a completely unique target group. If you want to promote your product or service, use our platform to find a blogger with a target group that matches yours. If you promote your brand via blogger marketing, your reach will be a whole lot bigger all at once.
There are different types of bloggers focusing on different industries. For example, you can choose from:
Food bloggers
Fashion bloggers
Travel bloggers
Mommy bloggers
Business bloggers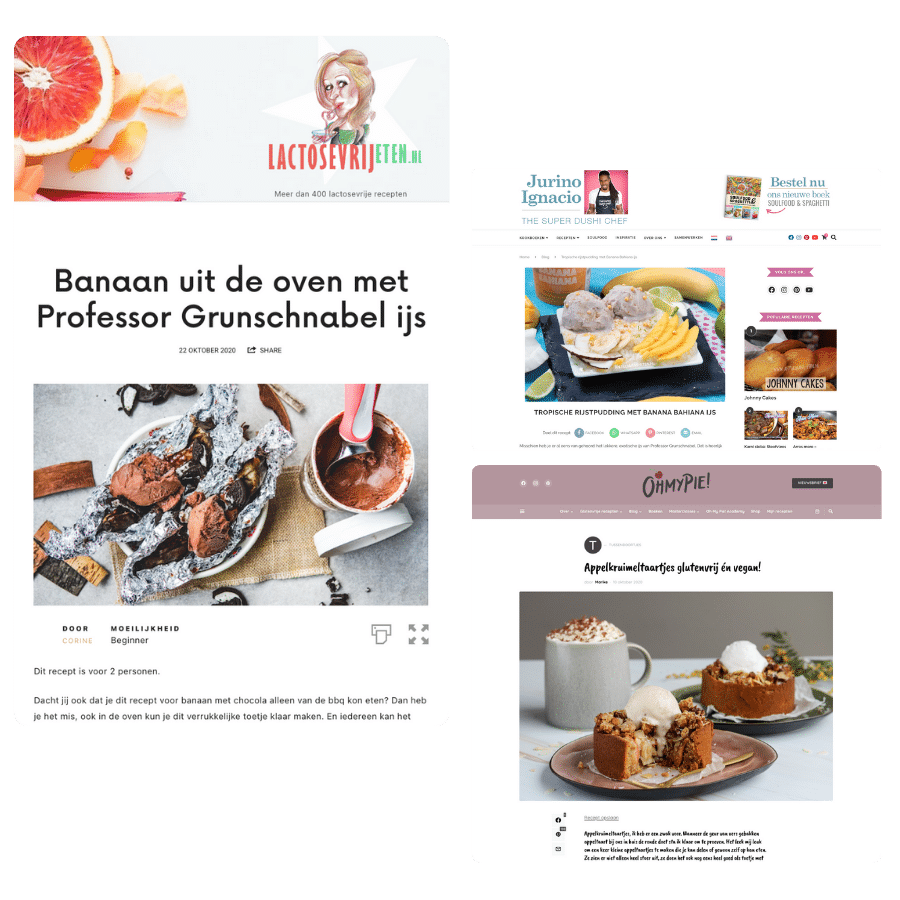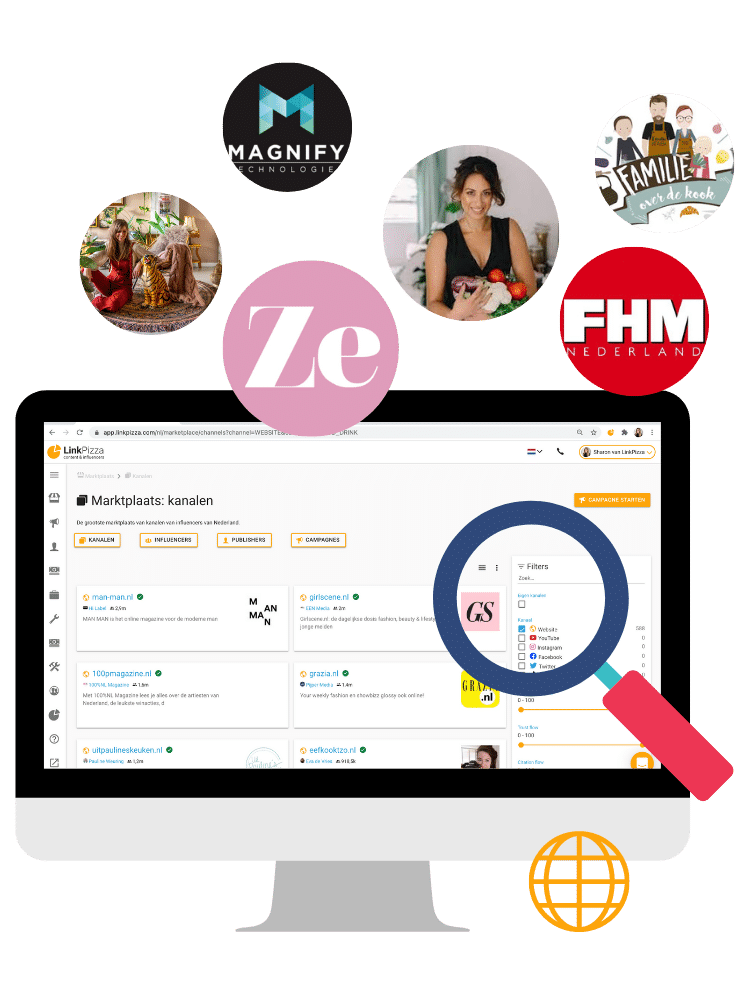 Finding bloggers via LinkPizza
LinkPizza is the largest creator network in the Netherlands. With us, you can choose from more than 5,500 channels of validated and linked influencers. This obviously includes a lot of bloggers and vloggers. Whether you are looking for micro, macro, mega, brand lovers and celebrities: you will find them all in our extensive network. Moreover, on LinkPizza's platform you save a lot of time searching and selecting the right bloggers and influencers. After all, you place your assignment here yourself and they usually come to you with a proposal for your (blog) campaign.
Collaborate with a blogger
Would you like to start a campaign through LinkPizza so you can collaborate with a suitable blogger? In a few simple steps, you'll have that covered with us. First register for our platform and then create your briefing in a few steps. You will also specify your wishes regarding the final result. The campaign request will then go live on our platform and you will receive proposals from relevant bloggers and influencers.
You then choose the blogs you think best suit you and your brand. From then on, you are in direct contact with the relevant creator and enter into a conversation about things like the final price and what the content of the content should be. Only when everything is to your liking will the blogger or influencer put the content live. From this moment on, you closely follow the performance of the campaign in your personal dashboard. So you always keep an overview.
"We received 57 proposals from influencers within a day,
21 good articles then went live!"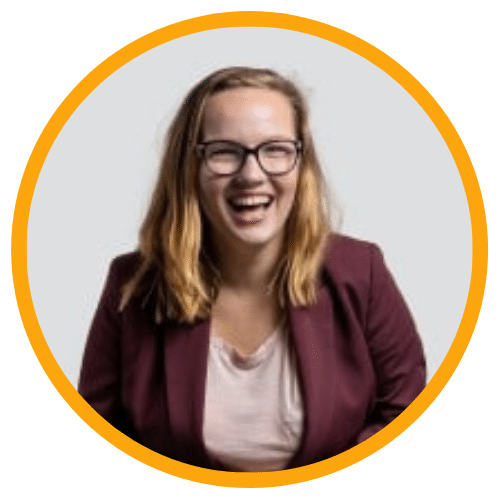 Jennifer Kok
Marketeer Heineken
LinkPizza: the blogger marketing platform of the Netherlands!
LinkPizza is the largest content and influencer platform in the Netherlands. Do you also want to connect with your target audience through the millions of reach of our 7,200+ influencer channels? Then use our platform and get started with blogger marketing yourself. Or let our blogger marketing experts help you manage your campaign. You can choose from different subscriptions so go for the option that best suits you, your business and your budget. In no time, you'll then discover what impact successful blogger marketing has on your brand and sales.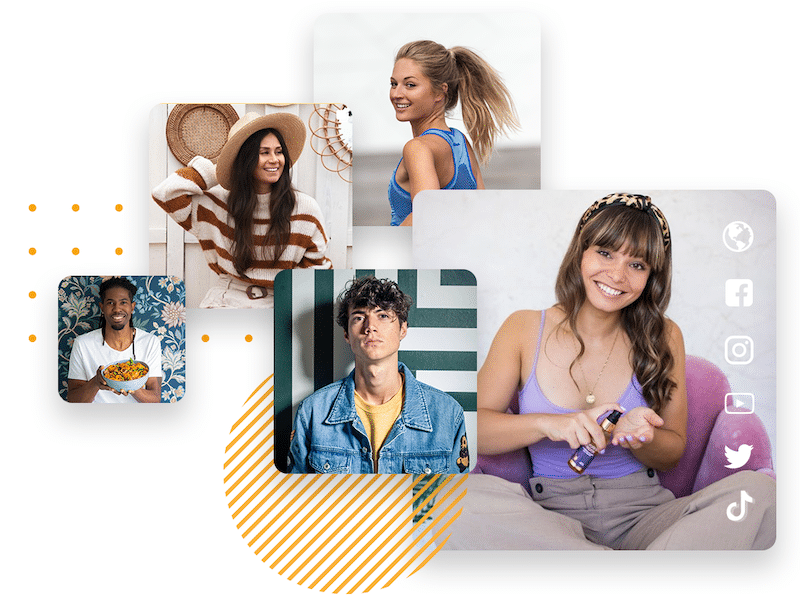 Frequently asked questions