If you choose an influencer agency, you will be using influencers who will advertise for you. But before that happens, there need to be suitable influencers who have enough similarities with your product or service.
Fortunately, LinkPizza's extensive features and options will help you do just that! Join us and connect yourself directly with the right influencers for your brand.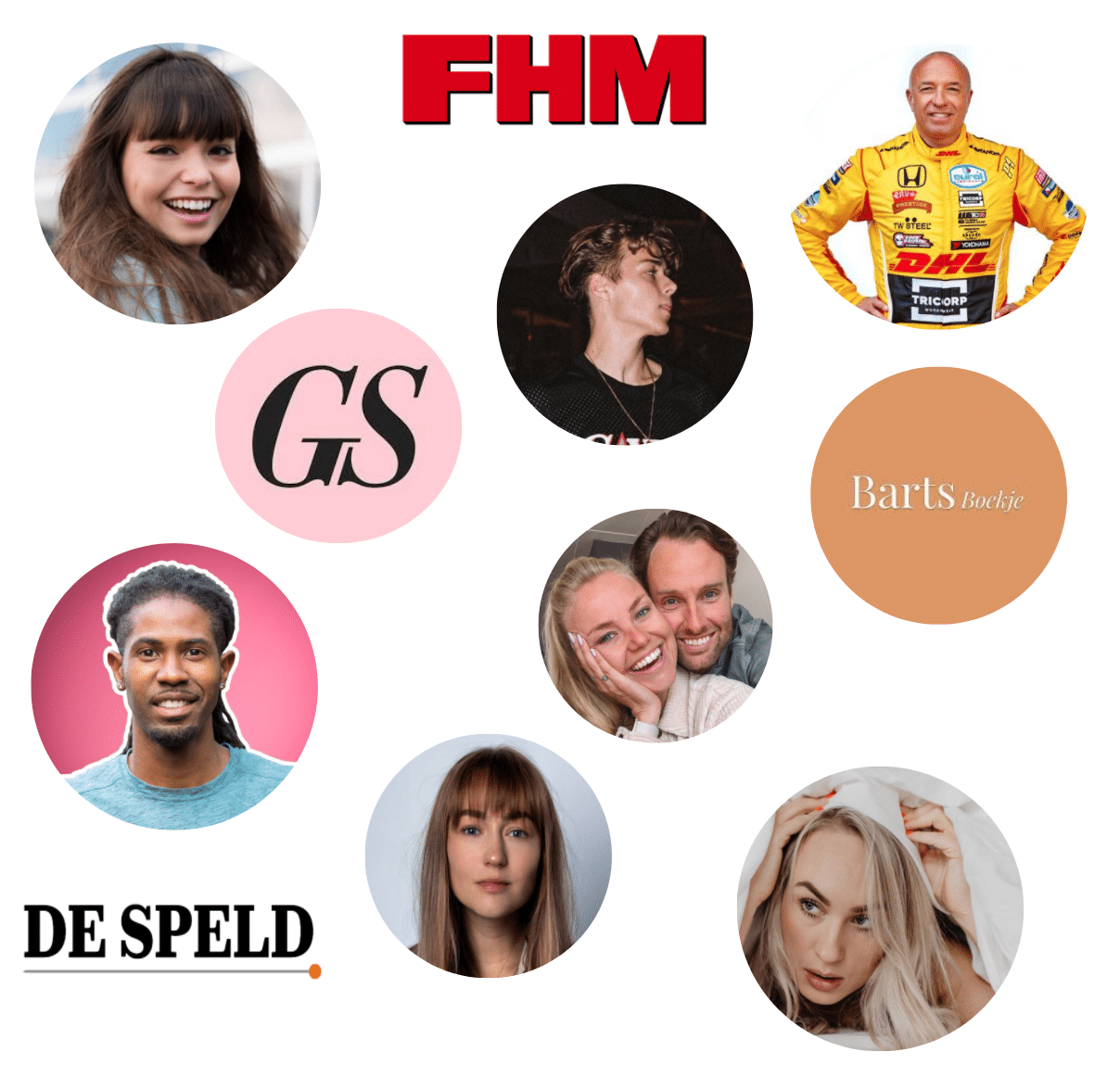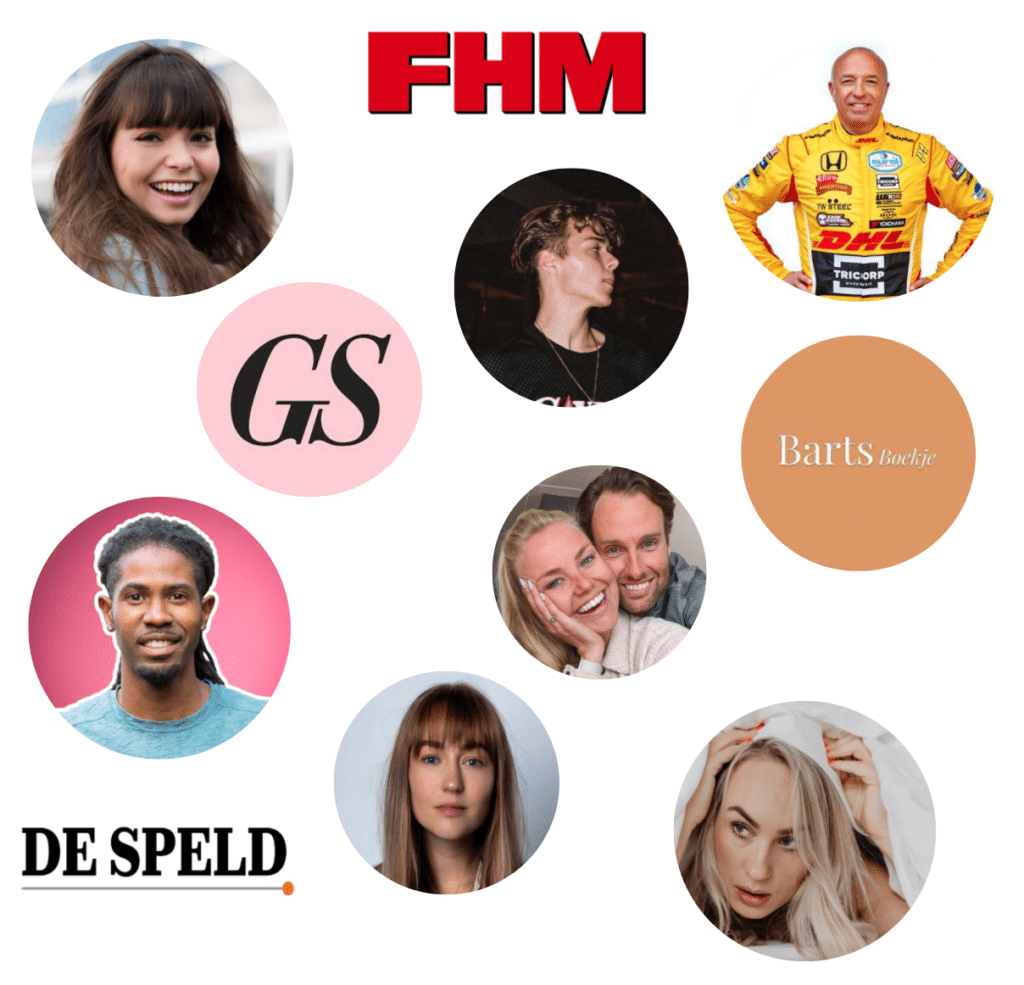 What influencer agency is with LinkPizza?
There are quite a few differences between the various influencer agencies in the Netherlands. Therefore, it is important that you know in advance what you can gain from us as an influencer platform. If you choose LinkPizza, you make it as easy as possible for yourself. After all, we are seen as the number one influencer and content platform in the Netherlands (and we are!). By signing up with us, you get directly in touch with your target audience. The million-dollar reach of the more than 5,500 influencer channels we have makes sure of that.
Once you've signed up for influencer agency LinkPizza, here's how it works. You start by sharing your briefing online. Next, influencers respond to your campaign and you get to select the most appropriate influencer for your brand or product. You manage your campaigns in your own dashboard and have insight into the results anytime, anywhere. And the invoicing? LinkPizza does it for you.
The benefits of engaging an influencer marketing agency
Why it's smart to choose LinkPizza as an influencer marketing agency? We are happy to list the benefits for you!
Reach your target audience with an influencer agency and make your campaign much more effective;
You improve your brand image;
Let others create creative content for you that is also of top quality;
Your achieved results are instantly measurable and insightful for you;
Finding the most suitable influencer for your campaign is super easy;
Negotiate the price directly with your preferred influencer;
Manage all campaigns conveniently in one place. We take care of the invoicing.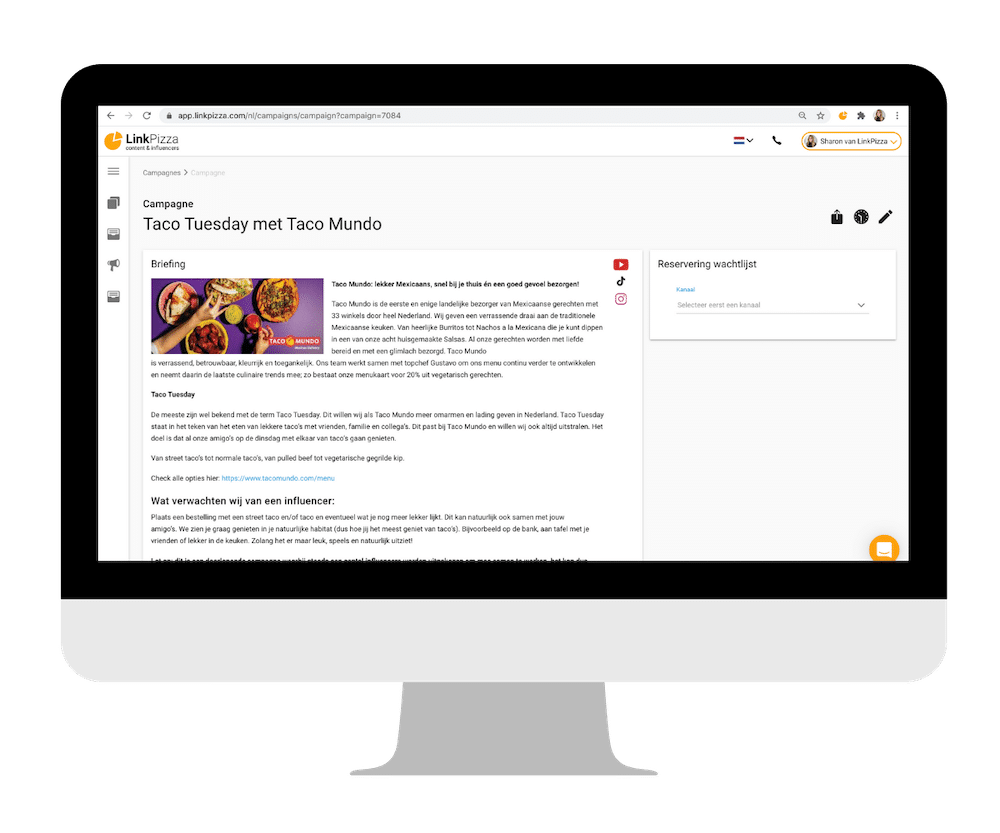 LinkPizza: the best influencer marketing agency in the Netherlands!
Experience the power of an influencer agency and let our experts support you in developing and managing your campaign. You can choose from multiple subscriptions and easily select the one that suits you, your budget and your business best.
Lite
Post a brief and receive pitches from relevant influencers
Pro
Post a brief and receive pitches from relevant influencers
+
Choose your favorite influencers yourself based on all profiles and rates
Managed
Let our experts execute your influencer campaign. From briefing to final evaluation. All inclusive.
"At LinkPizza, you get professional help to get the most out of your influencer campaign."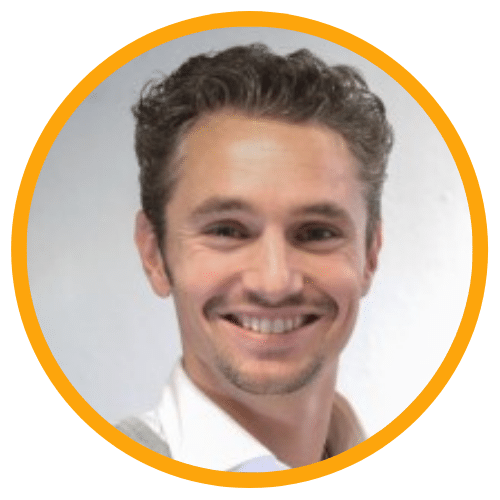 Sander Vessies
CEO Giftomatic
Engaging an influencer marketing agency for your brand or business
Also choose influencers with talent who will get your brand noticed and promoted among your target audience. You can choose from more than 5,500 social media channels and blogs of validated and linked influencers. Create a clear briefing yourself so that interested influencers can respond to it. Do you mutually agree on the rates and activities? Then your brand-new influencer will start promoting quality content. How? Directly via his or her own website, on a blog or via social media. The performance of your campaign can be viewed in your personal dashboard, anytime and anywhere.
For influencer, creators and publishers
An influencer yourself? Use an influencer agency in a smart way!
Are you already frequently engaged in sharing quality content through your socials? And are you looking for cool collaborations? Then sign up with us and find out how you can generate (more) income from this. Partner with one of the many clients on our platform and work for great brands and companies. We'll let you know via notification when suitable campaigns are available for you. In addition, LinkPizza makes sure that the media kit you created is and stays visible to potential clients anytime, anywhere.
What are you waiting for? Register with us for free, link your social media, develop your own media kit and request approval directly from us. You already become part of our platform when you have at least 250 followers or unique visitors.
Influencer agency LinkPizza: a few examples
Curious about which brands and influencers have gone before you at the most successful internet agency in the Netherlands? Then check out the various examples below.
Would you also like to know about the possibilities of influencer agency LinkPizza for your product, brand or company? Then sign up as an advertiser and select the subscription that is most suitable for you. Would you like to create great campaigns for companies because you are an influencer yourself? Then sign up here and start building your own media kit.
Frequently Asked Questions