Create and promote unique content for brands through your blog or social media. Sign up, respond to fun campaigns and negotiate the price you want to receive.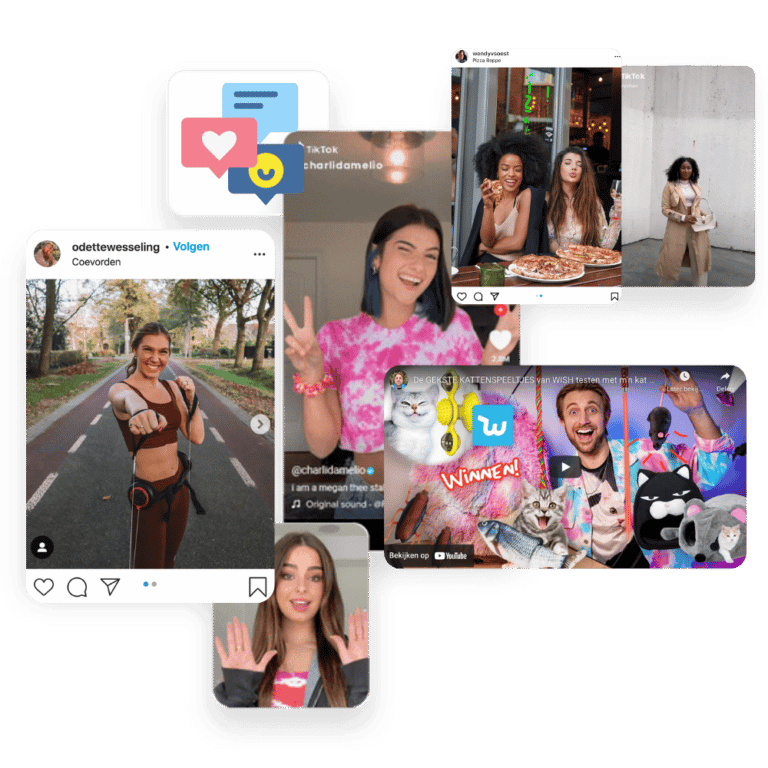 How influencers earn money using LinkPizza
1


1. Sign up for free
Sign up for free and connect your website or socials (Instagram, YouTube, TikTok, Facebook and Twitter). Fill in your media kit and apply for approval. You can use LinkPizza with a minimum of 250 followers or unique visitors a month.
2

3

4

5

These influencers, publishers, bloggers and creators are connected
Rick participated in the Prince Charming program, is an online marketing specialist and a lover of luxury and travel.
Interior, lifestyle, diy, garden, food, fashion and travel are the subjects that are most discussed at Huizedop!!
I am Evelien, the travel & lifestyle content creator behind Eef Explores. With my blog I hope to inspire others that it is never too...
Enthusiastic in her thirties, mom of 2 young children, foodie, travel enthusiast, self-employed and always looking for the right balance between private and work.
Start making money and it's free