Influencer marketing is best thought of as the modern online version of the old-fashioned word-of-mouth advertising. Through influencer marketing, brands use influencers to advertise for them. For example, on the social media channels or the website of the influencer in question.
Influencers are often true content creators who have a loyal following. Day in, day out, they inspire their followers on a specific topic. A good example of this are travel influencers: they create travel-related content and are therefore particularly followed by travel enthusiasts.
An influencer is often seen as very trustworthy by his or her audience. That fact enables them to influence their followers in a positive way. Suppose, for example, that your brand connects well with a certain influencer who then recommends it, this can very easily bring you more brand awareness and sales.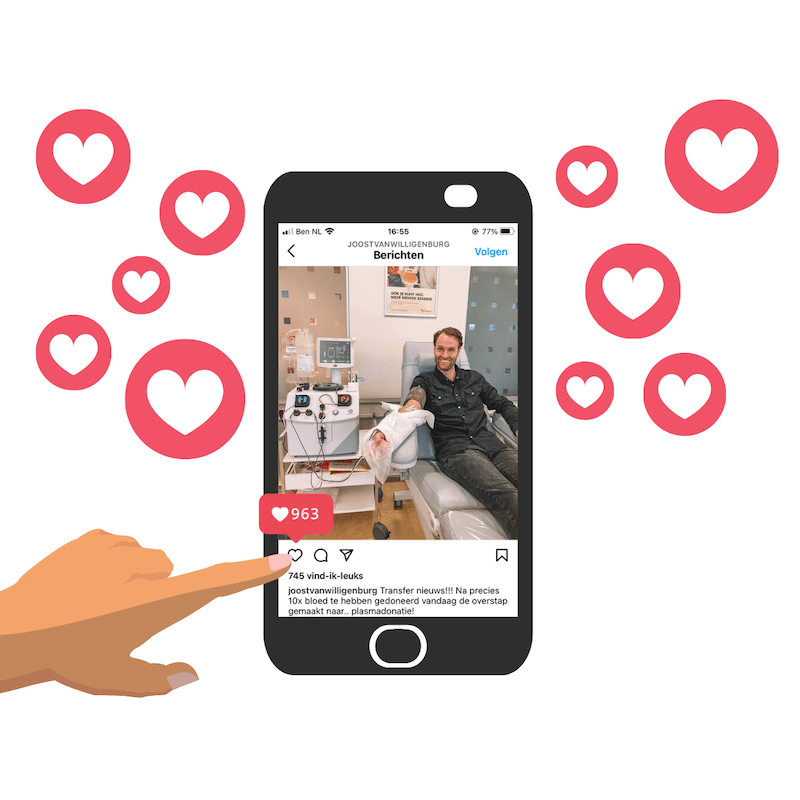 So how does influencer marketing work?
Influencer marketing has become an indispensable part of many brands' marketing strategy in recent years. Influencers can be used for almost every business and budget, which is why more and more brands are trying it out. But how exactly does influencer marketing work, why should you use it and what results can you expect? On this page, we give you detailed information.
Why should you use influencer marketing?
If you choose influencer marketing, you have the opportunity to reach a specific niche market. This is because each influencer has his or her own target audience. If you want to promote your product or service, look for an influencer with a target group that matches yours well. Through influencer marketing, your brand awareness will then get a huge boost. The reach of promoting your brand through influencer marketing is immediately so much greater than if you did it through your own channels.
The benefits of influencer marketing
By now, it should be clear that using influencers can do your business, product or service a lot of good. In summary, here are a few more key benefits of influencer marketing for you.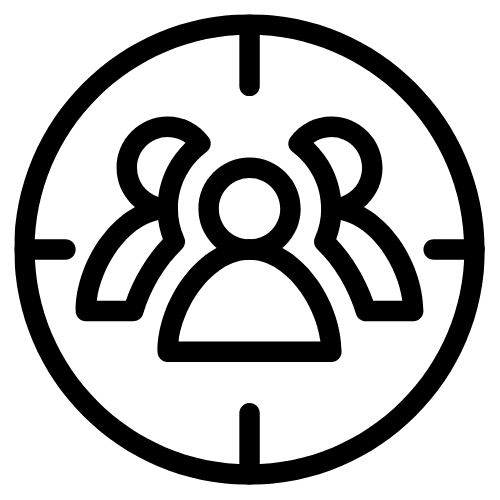 1. You reach a specific target audience with influencer marketing
Influencers often reach a specific target audience and bring targeted attention to your product. As a result, an influencer campaign is often more effective than other forms of marketing.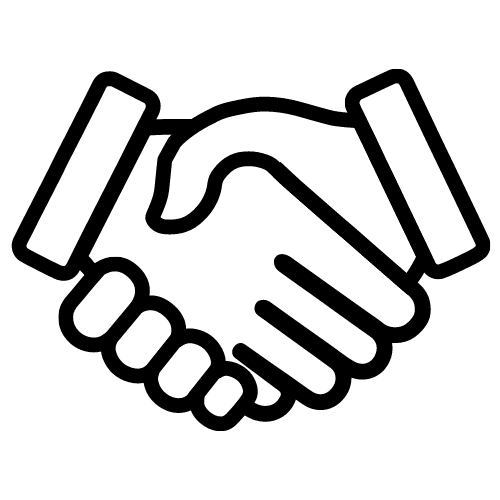 2. Influencer marketing improves your brand image
Followers like to be inspired by influencers. If influencers recommend a brand that is a good match, chances are that their followers will also have positive associations with the brand. So the match between influencer and brand is very important.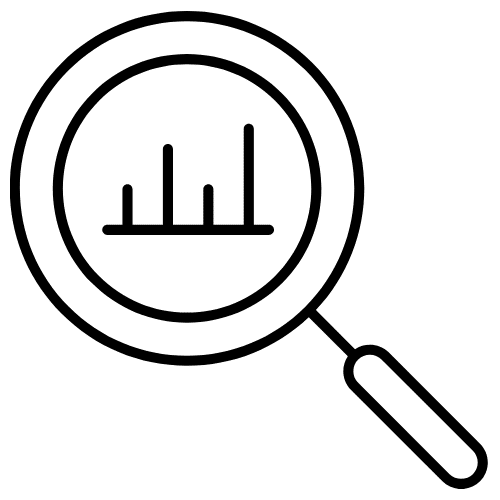 3. The achieved results of influencer marketing are measurable
Content results are reflected in statistics. Sales are measured by giving a unique discount code or link. Influencer marketing, however, is more than just numbers; influencers inspire confidence, but on a first encounter, this often does not lead directly to sales.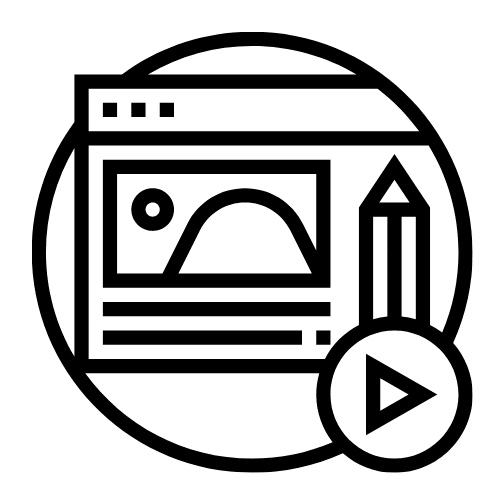 4. Through influencer marketing, you produce creative content
Influencers often produce high-quality posts, which you can also use (with mention and permission) for your own marketing or share on your own online channels. That way, you get the most out of your collaboration.
LinkPizza: the influencer marketing platform!
LinkPizza is the largest content and influencer platform in the Netherlands. Get in touch with your target audience through the millions of reach of our 6,500+ influencer channels. Get started with influencer marketing yourself or let our influencer marketing experts help you manage your campaign. You have a choice of different subscriptions so choose the option that best suits you, your company and your budget.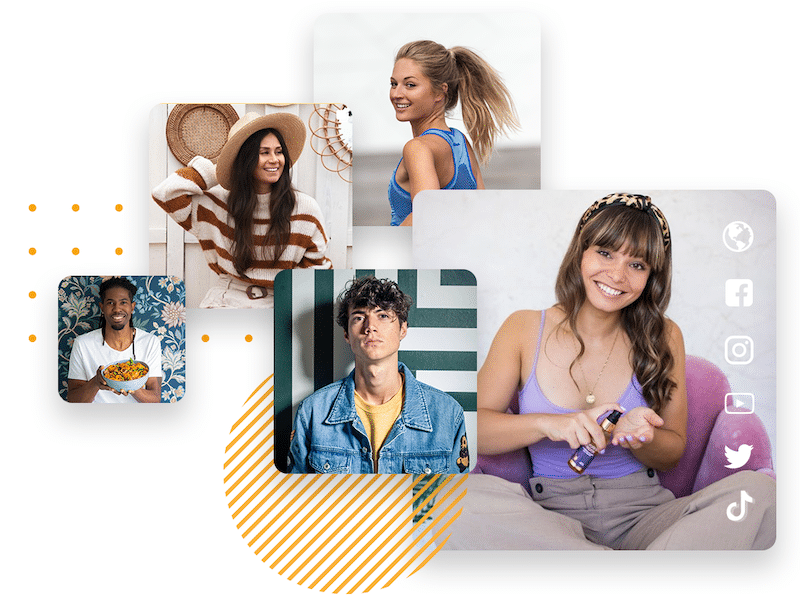 "At LinkPizza, you get professional help to get the most out of your influencer campaign."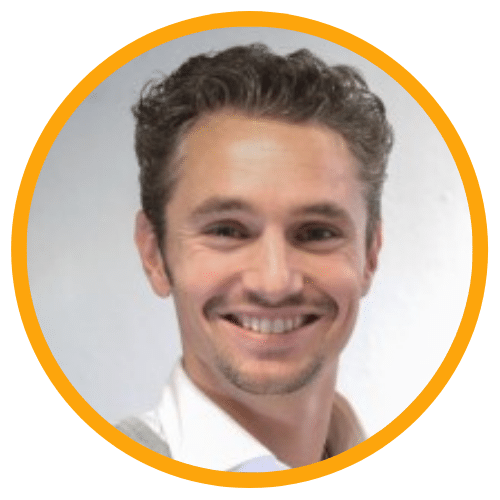 Sander Vessies
CEO Giftomatic
Here's how to use influencer marketing for your business
Let influencers promote your brand too. Create a briefing and our influencers will create authentic content for your brand. They then promote that content on their site, blog or social media.
How to find and use the right influencers?
Influencer marketing has become an indispensable part of many brands' marketing strategy in recent years. Influencers can be used for almost every business and budget, LinkPizza helps you in several ways. LinkPizza can do everything for you, or you can use our marketplace to pick the influencers yourself.
How does influencer marketing work at LinkPizza?
You register for our platform and create your own briefing in a few steps. In doing so, you also specify your own wishes. The campaign will go live on our platform and then you will receive proposals from relevant influencers. Then choose the influencer that suits you best. You will now have direct contact with the creator and discuss the price and content of the content. If everything is satisfactory, the influencer will put the content live. You then closely follow the performance of the campaign in your personal dashboard. At these steps, LinkPizza helps you step by step. You can also outsource everything to LinkPizza.
Approaching an influencer
You can also approach an influencer yourself through our platform if you think this person is a good fit for your brand and target audience. Check out an overview of our affiliated influencers & publishers below. You can see who they are, what they do and what their average reach is.
For influencers, creators and publishers
How can I do collaborations as an influencer?
Are you an influencer yourself and want to collaborate with cool brands? Then sign up as an influencer on LinkPizza and collaborate with companies on a fee and/or product basis. You will receive regular mail alerts of campaigns that are interesting and relevant to you and your own media kit will be visible to potential clients. All you have to do is register for free, connect your socials, complete your media kit and request approval. From as few as 250 followers or unique visitors, you can successfully use LinkPizza.
How did influencer marketing originate?
Basically, the term influencer is a fairly new term. But if you think about it, these individuals have actually always been around. Think opinion makers and journalists, for example. But with the rise of countless social channels, a whole host of new platforms have emerged to reach and influence people. As a result, a lot of new people suddenly emerged from the masses as well. From very well-known people (both from the Netherlands and nationally) to micro-influencers who really focus on a niche market.
Influencer marketing in the Netherlands: examples
Influencer marketing around the world and including in the Netherlands is really booming. More and more companies are successfully using influencers to bring their product or service to the attention of their target audience. Curious about some examples of this form of influencer marketing in the Netherlands via LinkPizza? We have collected a few for you below.
Interested in the possibilities of influencer marketing for your brand? Then sign up as an advertiser on our platform and choose a matching subscription. Are you an influencer yourself? Then register here and create your own mediakit.

Go for the certainty of a good ROI on your influencer marketing campaign and start LinkPizza today.
Frequently asked questions