Make money with automatic commercial affiliate links. Take advantage of our affiliate programs and/or place our unique code/plugin and start making money immediately.
All found commercial links can be automatically adapted into already existing and new content. Also take advantage of our referral program, then earn money by bringing in advertisers or other influencers.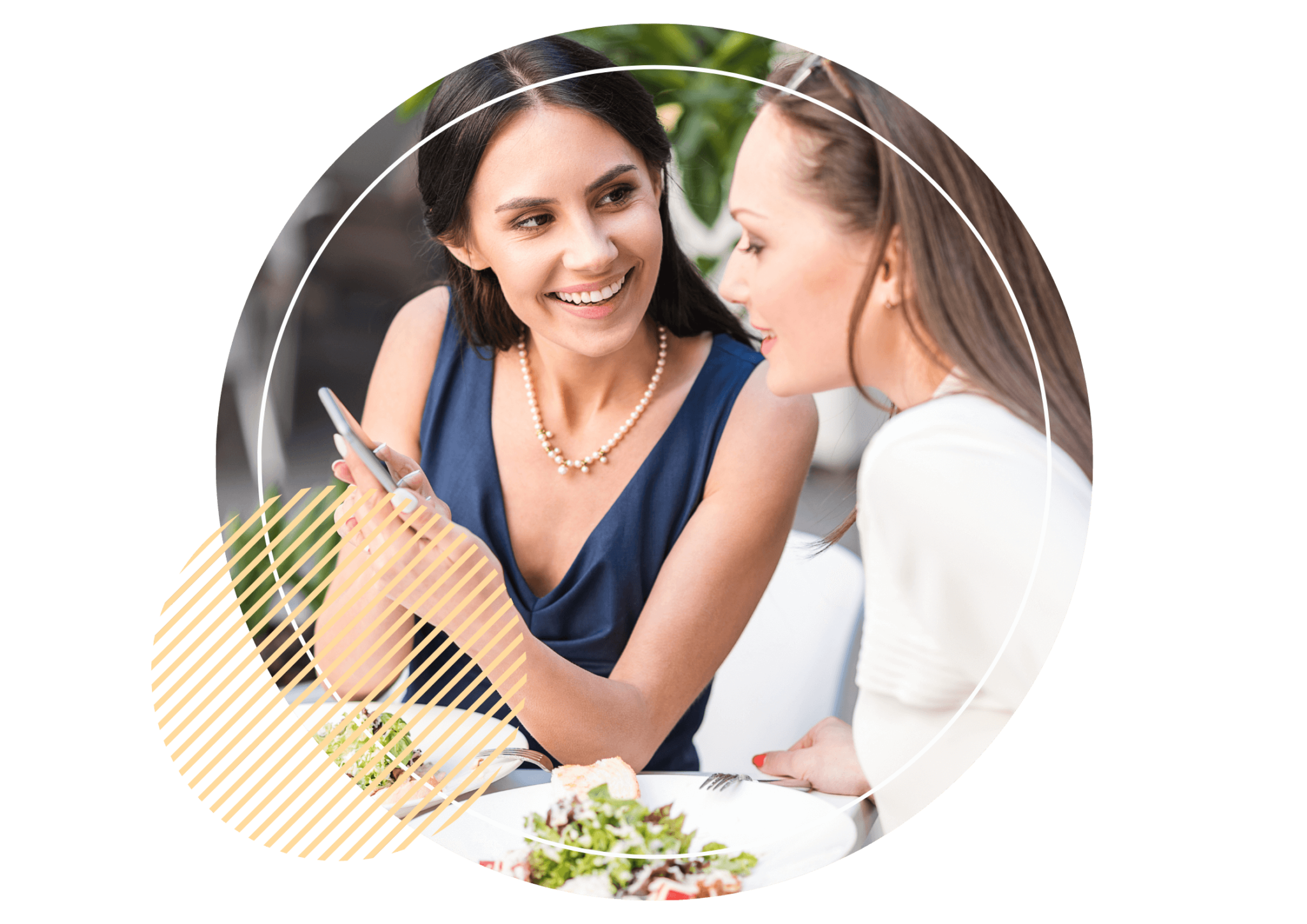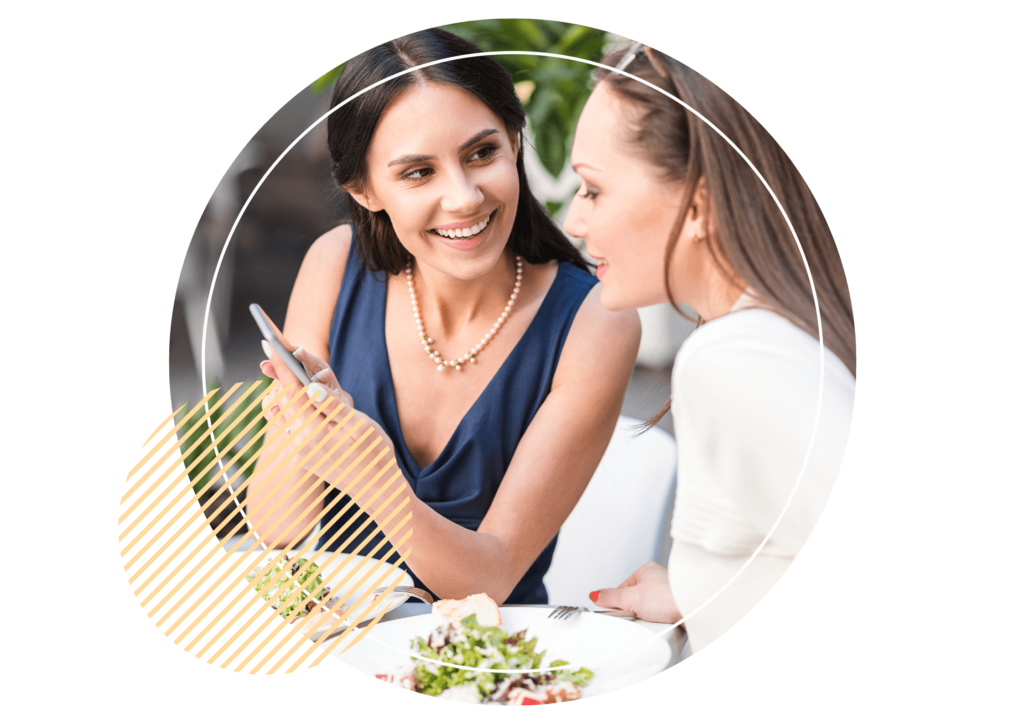 Advantages for affiliates
Advantages of affiliate marketing with LinkPizza
Save time
Links are automatically converted to affiliate links. Your own affiliate links will still work.
The best deal
The advantage of our large volume is that you, as an affiliate, benefit from the highest fees and special offers.
Largest network
Only one account gives you direct access to 7.000+ advertisers globally through all large affiliate networks.
No dead links
When an advertiser stops using affiliate marketing or changes network, the links will stay active.
Clean links
Our links convert even better by showing the original link to the advertiser.
Stats – one dashboard
All statistics – including views, reads, clicks and leads per article – in one dashboard.
WordPress plugin
Aside from copy-pasting the script you can also install the WordPress plugin. This gives you an insight into which links can be monetized.
Simple deeplinks
Add a direct link in your content to the specific product on the advertiser's website. The deeplink immediately works.
SEO optimized
We automatically make all existing and new commercial affiliate links no-follow.
Affiliate marketing for influencers
1


1. Sign up for free and earn money automatically
Sign up for free. As a blogger or website you automatically participate in thousands of affiliated affiliate programs without having to do anything.
2

3

4

5

Blog articles about our platform
The largest content and influencer marketplace of The Netherlands!
The largest affiliate aggregator from the E.U.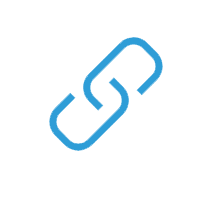 Get a complete overview of your best selling articles, links and advertisers in one dashboard.

"LinkPizza's affiliate-tool saves so much time, and it earns me a living. What more do you want?"
Put your content to work and make money with your links. Add our code or plugin to your website and start now!