What does our influencer marketing platform mean?
For many companies, influencer marketing is an essential part of their marketing strategy. But if you just started with influencer marketing, or want to use it on a large scale, it can sometimes take some searching. So choose LinkPizza and make it as easy as possible for yourself.
LinkPizza is the largest content and influencer platform in the Netherlands. When you register yourself on our platform, you will quickly connect with your target audience through the millions of reach of our 5,500+ influencer channels.
It works as follows: You place your campaign briefing (which we create together) in the platform and the influencers who meet your requirements can sign up. Then you select the most ideal influencer(s) for your product or brand.
The benefits of an influencer marketing platform
With influencer marketing you reach a specific target group, making the campaign usually more effective than other forms of marketing;
You can easily find the right influencers in our marketplace for your campaign;
You have the opportunity to negotiate the price with the influencer;
By collaborating with influencers, you receive a lot of creative content that is of high quality;
You manage all campaigns and collaborations in one place;
The results you achieve with your campaign are measurable and directly visible to you;
We handle the invoicing for you.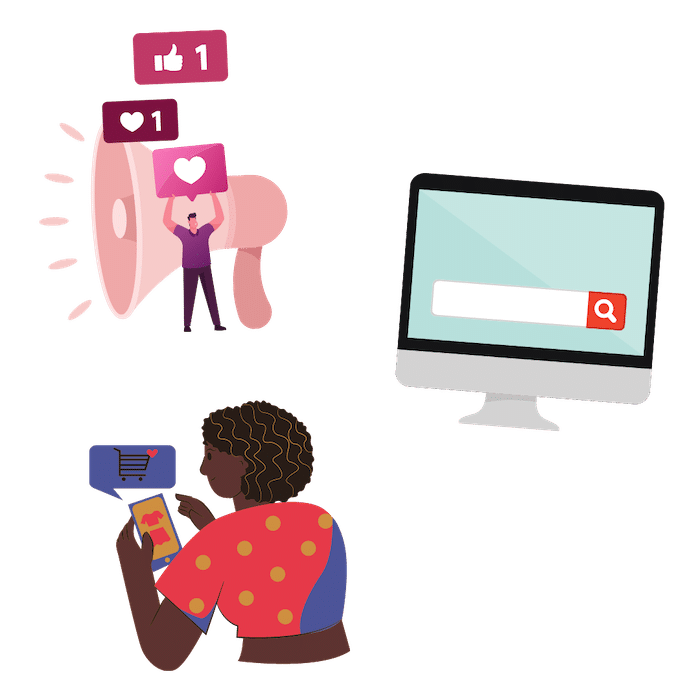 "Influencer marketing can make the difference in an
successful or unsuccessful event!"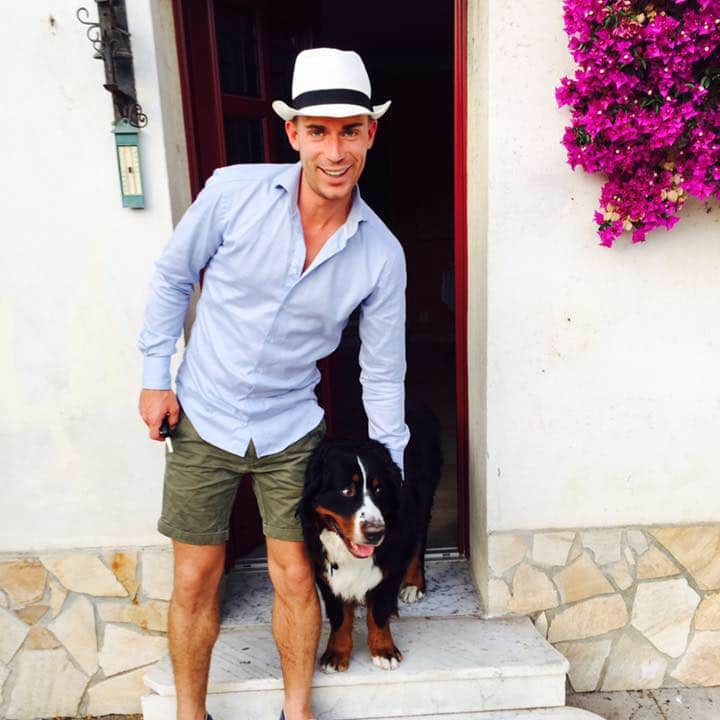 Arjan de Ridder
General Manager The Harbour Club
Using influencer marketing platform for your business
Choose talented influencers to promote your brand to your target audience. With us, you can choose from more than 5,500 social media channels of validated influencers. You create a campaign briefing on our influencer marketing platform to which interested influencers can respond. Do you mutually agree on the work and rates? Then the chosen influencer will start promoting the content for you via his or her website, blog or social media. The results of the campaign are clearly visible in your personal dashboard at any time of the day.
For influencer, creators & publishers
Influencer yourself? Make smart use of our influencer platform too!
Do you often share interesting and quality content through your socials and have built a nice audience? Would you like to earn money from this by working with companies? Then sign up on LinkPizza and work for the coolest brands on a fee and/or product basis. You will be notified when interesting and relevant campaigns are available for you. In addition, your own media kit is visible to potential clients 24/7. Register with us for free, link your socials, complete your media kit and apply for approval. 
Influencer marketing platform: examples
Are you curious which brands and influencers have gone before you in creating a campaign through our influencer marketing platform? Then check out some examples below.
Also interested in the possibilities of our influencer platform for your product, service or brand? Then sign up as a company and choose the most suitable subscription for you.
Are you an influencer yourself and want to do collaborations with companies? Sign up here and easily create your own media kit.

Fast, efficient and measurable: start your campaign today and receive the first pitches within hours!
Frequently Asked Questions