Briefing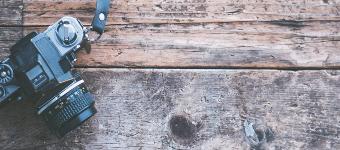 Company description
Aanhanger nodig ? Auto huren? Trilplaat huren? Via Rentsy vind u een enorm groot aanbod gecureerd van Nederlandse verhuurbedrijven. Rentsy probeert Nederland te verduurzamen door een alternatief te bieden voor kopen, huren!
Zo nu en dan hebben wij allemaal (dure) producten nodig, maar is het nou écht nodig om deze producten te bezitten? Rentsy vindt van niet. Wij geloven in de toegang tot producten, in tegenstelling tot het bezitten van producten. Het gebeurt vaak dat we spullen kopen en slechts een paar keer gebruiken. Vervolgens verdwijnen deze spullen in de schuur, zolder of garage om stof te vangen.
Wanneer u spullen of materieel huurt bespaart u niet alleen geld, maar bespaart u ook nog eens ruimte in uw huis! Om dit makkelijk te maken, verzamelt Rentsy het aanbod van verschillende verhuurbedrijven in Nederland en prijzen! U vergelijkt bedrijven bij u in de buurt en kiest de beste deal voor uw klus, evenement, verjaardag of hobby.