Briefing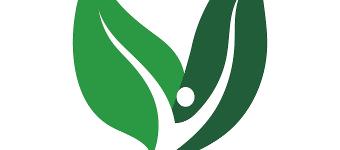 Fair Leaf is hét merk voor vegan vitaminesupplementen. Alle ingrediënten en toevoegingen zijn eerlijk geproduceerd en gegarandeerd vegan. De hoeveelheid vitamines en mineralen zijn speciaal afgestemd op mensen met een veganistische levensstijl: zonder dierlijke toevoegingen en met verhoogde vitamine B12, D3 enzovoort.
Campaign application
Do you want to join this campaign? Log in or sign up and apply straight away!