Briefing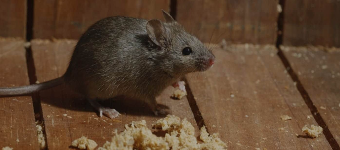 Van der Velden ongediertebestrijding is een professionele partij om consumenten en bedrijven van hun ongedierte af te helpen. Na bellen kan gelijk een afspraak worden gemaakt.
Ongedierte kan iedereen overkomen. Het is wel echt vervelend en dus is het goed aanpakken van de situatie heel belangrijk. Uiteraard is het mogelijk om bepaalde maatregelen zelf te nemen. Uiteindelijk is het laten oplossen door de professionals de snelste oplossing.
Campaign application
Do you want to join this campaign? Log in or sign up and apply straight away!