Briefing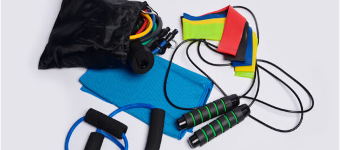 GreenFit streeft naar een fitter leven. Daarbij gaat het niet alleen om het sporten, maar ook om voeding en de mentale state of mind. Dat zijn de drie belangrijke factoren.
Wij bieden sport equipment aan dat vergelijkbaar is met apparaten in de sportschool. Neem een kijkje op onze website om een beeld te krijgen van wat wij allemaal aanbieden! www.greenfitfh.nl
Wij richten ons op de toekomst waarbij het goedendoel 'Children Are the Future' een rol speelt. Bij iedere bestelling wordt er €5,- gedoneerd. Binnenkort wordt hier meer informatie over gegeven op onze website.