Briefing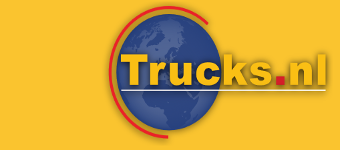 Koop en verkoop tweedehands vrachtwagens, containers, trailers en aanhangers in vele soorten opbouwen en uitvoeringen bij Trucksnl.com.
Wij zijn op zoek naar Engelstalige websites met een internationaal bereik die een artikel willen plaatsen over de tweedehands/gebruikte vrachtwagenmarkt. Het artikel zou bijvoorbeeld kunnen gaan over de ontwikkelingen in aantallen gebruikte vrachtwagens op de weg, strengere eisen voor emissiestandaarden etc.
We are looking for a website in English which can place an article about the second hand/used truck market. The goal of this campaign is to gain an international reach, therefore an article in English on an international platform is needed. The article could be about, for example, developments in the number of used trucks being used/on the road or tougher restrictions regarding emission standards etc.
Link

Anchor text / Link title

Trucks.nl
Conditions
Other Conditions
Minimaal 1 link/at least 1 link
Domain Authority van minimaal/at least: 20
Permanente plaatsing/permanent placement
Ten minste 300 woorden/at least 300 words
Channels
Wanted Categories

Campaign closes

7 months ago

Submitted before date

6 months ago