Briefing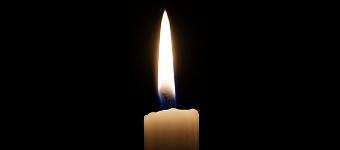 What do we want an influencer to do:
Wanneer een dierbare is overleden, wil je diegene op een waardige manier herdenken. Hoe dit wordt gedaan verschilt per persoon. Steeds meer mensen kiezen voor cremeren. De as wordt uitgestrooid of bewaard in een sieraad of urn.
Wij zijn op zoek naar relevante blogs die ook kunnen schrijven over de minder leuke momenten van het leven. Het is mogelijk om een geheel artikel te schrijven over ons product maar alleen een linkplaatsing is ook bespreekbaar. Geef in je pitch aan waar je voorkeur naar uitgaat en bij een linkplaatsing ontvangen we graag de URL van het artikel waarin je deze wilt verwerken.