Briefing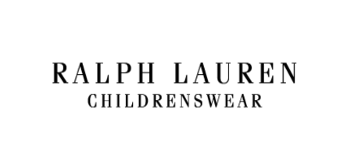 We zijn een winkel met A-merken voor kinderen. We verkopen met name Woolrich, Ralph Lauren, Marco Polo en Fendi. Vanuit een faillisement hebben wij deze merken grootschalig ingekocht en verkopen wij deze items in onze winkel aan de van Weedestraat 14 in Soest. Graag zien wij dat jij uiterlijk zaterdag zaterdag 10 augustus komt shoppen. Je mag 5 items uitkiezen.
We willen met vloggers en Instagrammers onze winkel en producten kenbaar maken. We verkopen al deze A merken tegen gewedlige, zeer lage prijzen.
What do we want an influencer to do:
Je komt op vrijdag 9 of zaterdag 10 augustus shoppen in onze winkel, kiest 5 items uit en reviewt onze shop. Je plaatst op maandag 12 augustus je post op YouTube en/of Instagram. Hierin promoot je onze shop in Soest en spoor je iedereen aan zo snel mogelijk ook te komen shoppen voordat onze voorraad op is. Let op: maandag is de winkel gesloten, dinsdag zijn we vanaf 9.00 uur geopend.
Belangrijk is dat je de naam van de shop: Koopjescorner, het adres en onze merken duidelijk kenbaar maakt.