Briefing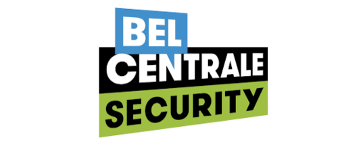 What do we want an influencer to do:
Als ondernemer werk je dag in dag uit hard aan je bedrijf. Dan wil je het bedrijf natuurlijk ook zo goed mogelijk beschermen tegen verstorende invloeden van buitenaf zoals inbraak, vandalisme en brand.
Door de juiste inzet van onze beveiligingsadviseurs, onze kennis en de jarenlange ervaring in de IT en telecom kunnen we het midden- en kleinbedrijf de juiste oplossingen bieden op het gebied van beveiliging. En dat altijd tegen het scherpst mogelijke tarief. Zonder concessies te doen aan de hoge eisen die worden gesteld.
Belcentrale Security zorgt ervoor dat bedrijven het juiste advies ontvangen, bijvoorbeeld om een inbraakalarm te nemen. Dit is niet alleen voor de beveiliging van waardevolle spullen, maar
denk ook aan het fysiek beveiligen van computers of andere gegevensdragers waar prive gevoelige informatie van bijvoorbeeld klanten op kunnen staan.
Meer informatie vind je op onze website.
Kun jij een informatief artikel schrijven over Belcentrale Security en heb je een relevante website met als doelgroep met name ondernemers? Dan ontvangen wij graag je pitch.