Briefing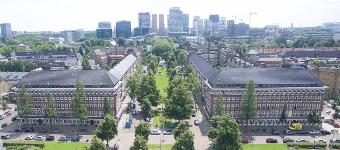 What do we want an influencer to do:
Minerva Vastgoedbeheer is een beheerder van Vereniging van Eigenaren gelokaliseerd in Amsterdam. Minerva Vastgoedbeheer doet onder andere Administratief, financieel en totaal beheer van VvE's
Wij zijn op zoek naar links in bestaande relevante content of een nieuw artikel voor het onderwerp wonen.
Het is belangrijk dat jouw website meerdere artikelen bevat die gerelateerd zijn aan wonen en alles daaromheen. Let op: Vermeld in je pitch de URL waarin jij de link gaat verwerken of de insteek van het artikel dat je gaat schrijvenrder van Vereniging Van Eigenaren.