Briefing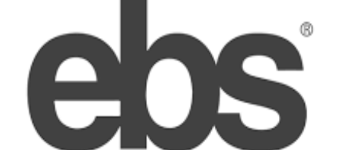 What do we want an influencer to do:
Voor de lancering van een nieuw Car detailing product zijn wij op zoek naar influencers die dit product kunnen reviewen/testen en aanbevelen met een call to action om naar de Pre order page te gaan, dit kan via een live story maar ook door je volgers naar onze Insta te verwijzen. Het product betreft een nieuwe formule Car shine spray die na het wassen van de auto met een doek kan worden aangebracht en de lak uitmuntend laat schijnen en beschermt. Het product is 100% biologisch en draagt bij aan een beter klimaat. Zowel het product zelf als de verpakking zijn biologisch.
Graag leggen wij de nadruk op het feit dat het een nieuw product is waardoor je auto gaat shinen als nooit te voren!
Onze doelgroep bestaat voornamelijk uit mannen, dus het is belangrijk dat jouw volgers voornamelijk mannen zijn met een interesse in 'mooie' auto's.
Graag zien wij toffe posts waarin ons product duidelijk zichtbaar is en in de beschrijving komt het product en de werking ook duidelijk naar voren.