Briefing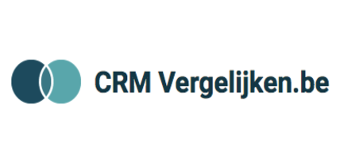 What do we want an influencer to do:
CRMvergelijken.be is een nieuwe vergelijkingswebsite voor het vergelijken van CRM (Customer Relationship Management) software. CRM software wordt met name gebruikt voor het bijhouden van interacties met klanten, salesbeheer en productiviteitsbeheer. In het kort; om zakelijke relaties te verbeteren. Wij zijn op zoek naar bloggers met een zakelijk raakvlak om een artikel te plaatsen met daarin minimaal 1 link verwerkt naar onze website. Wij kunnen de content zelf schrijven maar staan ook open voor voorstellen waarbij de content wordt geschreven of waar wij een link kunnen toevoegen aan een bestaand artikel.
Het kan zijn dat wij de anchor tekst bij bepaalde teksten anders willen dan in deze campagne aan is gegeven, dit bespreken wij in dat geval altijd vooraf.