Briefing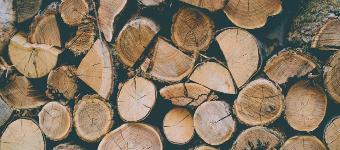 Bent u op zoek naar tuinhout voor een schutting, tuinhuis, pergola of een vlonderterras? Vraagt u zich af wat nu het beste tuinhout voor deze projecten is? Houthandelonline is de groothandel op het gebied van alle soorten tuinhout. Wij adviseren en helpen u graag bij de juiste en beste keuze in tuinhout, zoals hardhouten palen, planken, tuinschermen en rabatdelen. Ons uitgebreide assortiment bevat voor iedere tuinklus de juiste houtsoort. Ons assortiment bestaat uit oneindig veel soorten en maten in tuinhout. Daarom kunnen wij ons heel goed voorstellen dat u wel wat hulp kunt gebruiken. Wij leveren uitsluitend gecertificeerd hout van de allerbeste kwaliteit.
What do we want an influencer to do:
Graag zien we op jouw website een inspirerend artikel over onder andere: schutting, houten balken, overkapping, terrasoverkapping, veranda maken, schutting maken etc. Links in je artikel mogen gaan naar bijvoorbeeld Tuinhout, Hardhout, Vuren, Red Cedar, Douglashout, Plaatmateriaal en Betontriplex.
We kijken uit naar je pitch met jouw idee voor een leuke samenwerking!