Briefing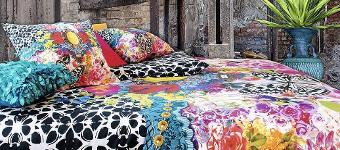 TrendyBed is sinds 2007 de online specialist op het gebied van beddengoed, bedtextiel en badtextiel. Dekbedovertrekken, hoeslakens, dekbedden, moltons en meer TrendyBed heeft het allemaal online! Het meeste van onze collectie is op voorraad en wordt dan ook snel geleverd.
What do we want an influencer to do:
Voor onze website zijn wij op zoek naar links in content die gerelateerd zijn aan slapen, wonen en huis. Het gaat om een permanente link in een bestaand artikel. Laat in je pitch weten in welk artikel je de link(s) zou willen plaatsen. We zoeken een sterke website met een sterke link.
Apply to join this campaign
Do you want to join this campaign? Log in or sign up and apply straight away!