Briefing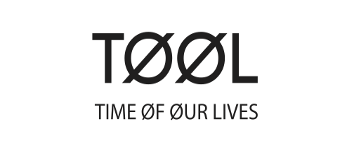 Time Øf Øur Lives is een startend kledingmerk met een Scandinavische twist en stijl. Onze shirts zijn gemaakt van 100% biologisch katoen. Onze slogan is: we encøurage peøple tø dream, travel and make the møst øut øf life. #timeofourlives
We zijn nu op zoek naar meer naamsbekendheid.
What do we want an influencer to do:
Ons merk is gebaseerd op een scandinavische twist en stijl, vandaar dat wij ook op zoek zijn naar vrouwelijke influencers met enigszins een scandinavisch uiterlijk. Heb jij feeling met deze look&stijl, dan zien we je pitch graag tegemoet. Ons merk moet een aanvulling zijn op jouw huidige garderobe en je volgers inspireren in plaats van verrassen. Graag zien we een Instagram post met een zwart of wit shirt (welke zal worden toegestuurd) met hierop ons logo, met daarin een referentie naar onze instagram en website.
Wil je een give-away starten: deelnemers moeten onze Instagram volgen, jouw post liken en iemand taggen die ons merk ook tof zal vinden.