Briefing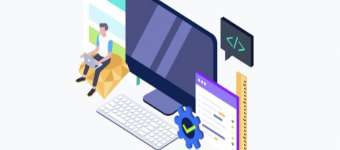 VPN.nl is in 2019 opgericht met als doel om onafhankelijk verschillende VPN providers met elkaar te vergelijken. Het team van VPN.nl bestaat uit verschillende jonge mensen die bijdragen aan het schrijven van teksten, internet optimalisatie en het webdesign.VPN.nl vergelijkt VPN providers en heeft contact met alle grote aanbieders. We hebben altijd de beste deal.
Waarom VPN? Internetprivacy is een steeds groter topic in Nederland. Veiligheid en privacy kan worden gewaarborgd door middel van een VPN server.
What do we want an influencer to do:
Je schrijft een duidelijk artikel of plaatst een Instagram post waarbij in de omschrijving onze dienst duidelijk wordt uitgelegd. Zie jij een mooi haakje voor een post of artikel? Pitch dan met je idee op deze campagne!