Briefing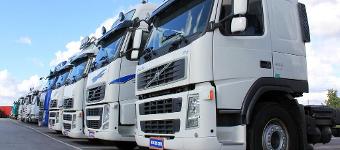 Truck1.nl is the Dutch version of commercial vehicles online marketplace named Truck1, that aggregates hundreds of thousands of vehicles available for sale online. Take a note, Truck1's mention has got to be very low-key without writing about "Truck1 is da best in the business or something". The whole story must cover technology, investing, markets or any other topics your website got used to describe. Truck1 being cited just once OR not being directly at all in the post would be totally fine.
What do we want an influencer to do:
One has to create a blog post somehow linking the carttraction.com's specificity with a global trucks / construction machinery market to get a natural-looking link to Truck1.nl.