Briefing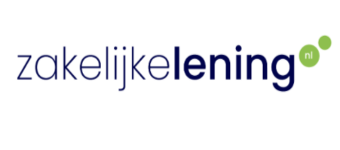 Het starten van een bedrijf, de aankoop of verbouwing van een bedrijfspand, het aannemen van nieuw personeel of het kopen van nieuwe hardware. Voor al deze zaken is kapitaal nodig: bedrijfsfinanciering. Een ondernemer kan over dit geld beschikken door een zakelijke lening (bedrijfslening) af te sluiten. Een bedrijfslening kan op verschillende manieren en bij verschillende leningverstrekkers. Voordat een bedrijfslening wordt aangevraagd, is het daarom altijd goed om de verschillende leningen te vergelijken. Een alternatief is een zakelijk krediet, waarbij er tot een bepaald bedrag geld opgenomen kan worden.
Het is mogelijk om vooraf te berekenen wat een bedrijfslening kost. Bij de lening hoort een maandelijks bedrag dat afgedragen moet worden om de lening af te betalen. Dit wordt de maandlast genoemd. Deze maandlast wordt in de meeste gevallen afgerond en kan dus iets verschillen van het precieze bedrag. Daar komt nog de rente overheen.
Zakelijkelening.nl is een website die bezoekers doorverwijzen naar aanbieders van leningen/krediet.