Briefing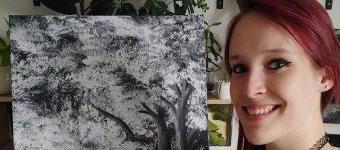 Bulletjournalkopen.nl is een webshop die zich richt op het verkopen van bullet journals en accessoires, zoals stickers, die-cuts, pennen en clear stamps. De webshop wordt gerund door Izet, die zelf erg van bullet journalen houdt en vanuit hobby deze webshop is gestart. Ik heb als doel om de meest complete webshop voor bullet journals en accessoires te worden en iedereen te kunnen voorzien van de juiste producten.
Apply to join this campaign
Do you want to join this campaign? Log in or sign up and apply straight away!