Briefing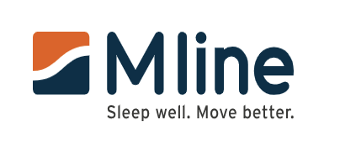 M line is een merk van DBC Nederland (Dutch Bedding Company), een dochteronderneming van Beter Bed Holding B.V. Sinds september 2001 is M line een prominente aanbieder van slaapsystemen en matrassen binnen Nederland, België, Luxemburg, Frankrijk, Duitsland en Oostenrijk. M line wordt gedreven door innovatie, alle producten worden uitvoerig getest en daarom beschikken we over de nieuwste wetenschappelijke inzichten en testresultaten. Met resultaat, want er meer dan 300 topsporters en ambassadeurs op M line slapen. Daar zijn we dan ook erg trots op!
Met deze campagne willen we M Line België promoten. Dus: heb jij een groot bereik in België, reageer dan op deze campagne!
Campaign application
Do you want to join this campaign? Log in or sign up and apply straight away!