Briefing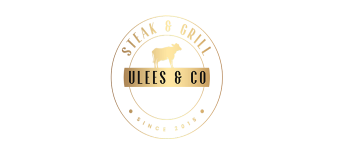 Vlees & Co Amsterdam. Hét vleesrestaurant van Amsterdam-Noord mét heerlijke vega en vegan gerechten.
In ons fantastische nieuwe restaurant met een groot terras op het water kan je in een fijne ambiance genieten van de beste steaks. Onze chefs kiezen voor de beste kwaliteit van runderen die afkomstig zijn van wereldberoemde rassen. Door het juiste dieet en de vrije uitloop van de runderen heeft het vlees een perfecte marmering en unieke ongeëvenaarde smaak.
Het restaurant ligt direct aan het water in de Buiksloterham, dit nieuwe gebied wordt op dit moment volop ontwikkeld. Binnen nu en 2 jaar wonen hier ruim 20.000 mensen maar nu is het nog redelijk een bouwput. Qua ambiance en kwaliteit plaatsen we onszelf in het rijtje, Mister Porter en Harbour Club, alleen laagdrempeliger en vriendelijk geprijst. Dit vanuit onze "provinciale achtergrond". Onze eerste recenties zijn uitmuntend, en willen dit nu kracht bij gaan zetten middels het bereik van influencers die passen binnen onze doelgroep.
Campaign application
Do you want to join this campaign? Log in or sign up and apply straight away!