Using podcast influencers
Advertising in podcasts is the new way to reach a specific listening audience. Advertising through podcasts is measurable and often a lot cheaper than TV and radio advertising. Especially if you use LinkPizza, where you negotiate the price. This yields an average savings of 30%.
Advertising in a podcast can be done in several ways. For example, you can have a recorded spot placed in the podcast or have the podcast creators themselves work it into an episode in a personalized way.
Why advertise through podcasts?
There are several reasons why you would choose to advertise in a podcast:
In what ways can I advertise in podcasts?
There are many ways to advertise. From an entire episode to a small part in the podcast.
Sponsorship: of the episode
Pre-, mid- or endroll: 20- 30 sec advertising before, in between or at the end
Branded content: +- 2 min integration of the topic in the episode
Narrated commercial: narrated commercial played during the podcast
Social media: Visual translation of the campaign through social media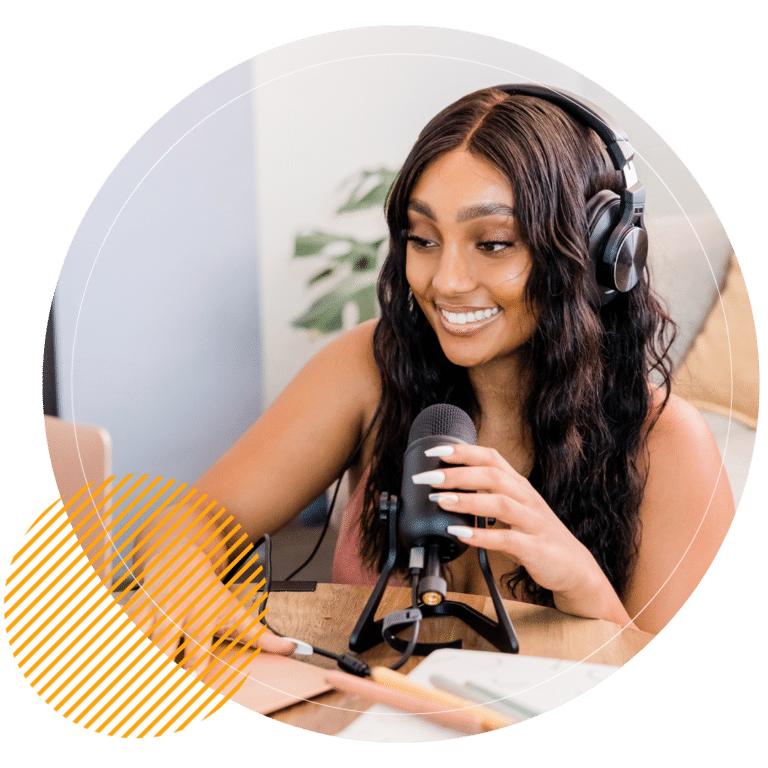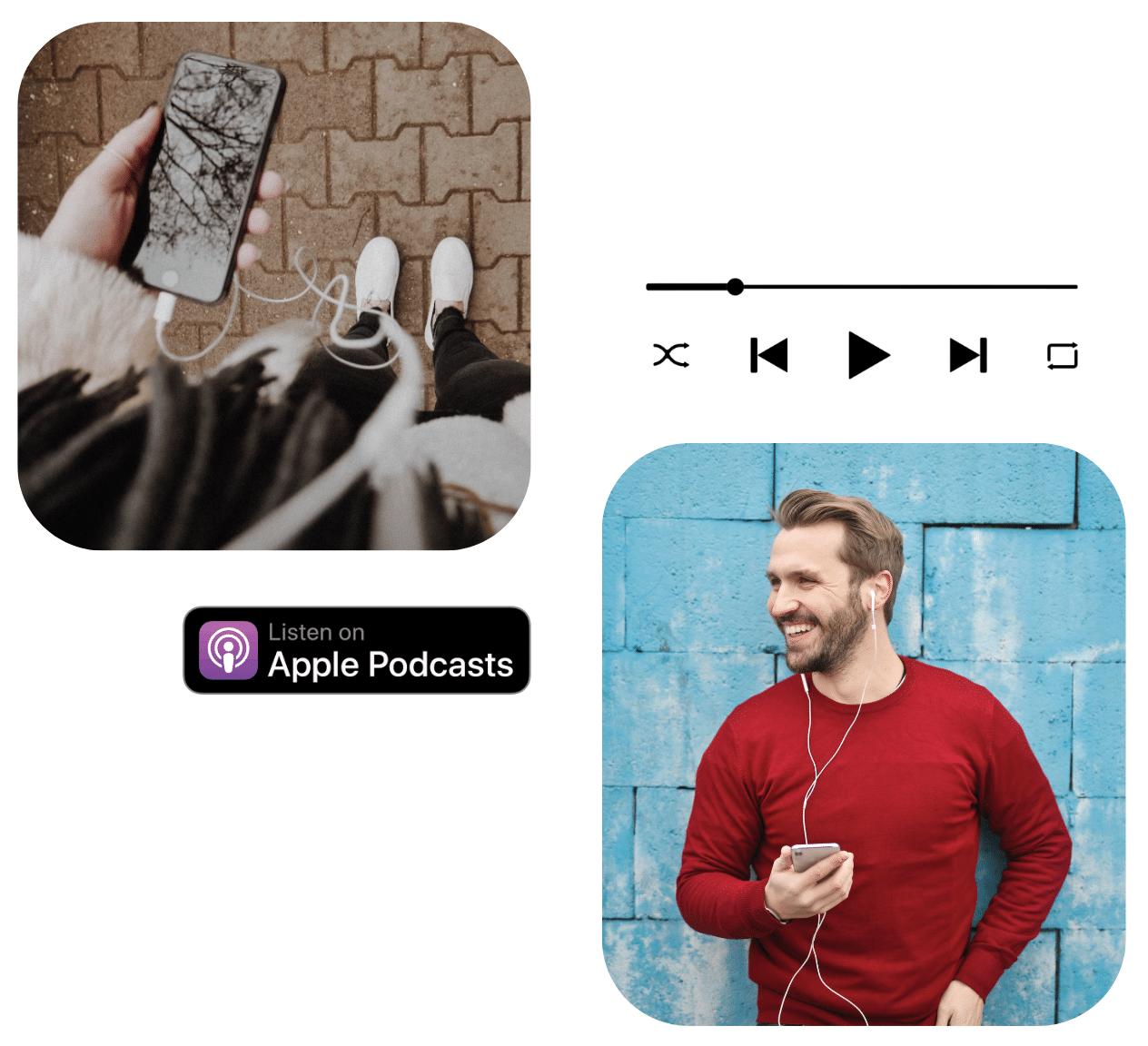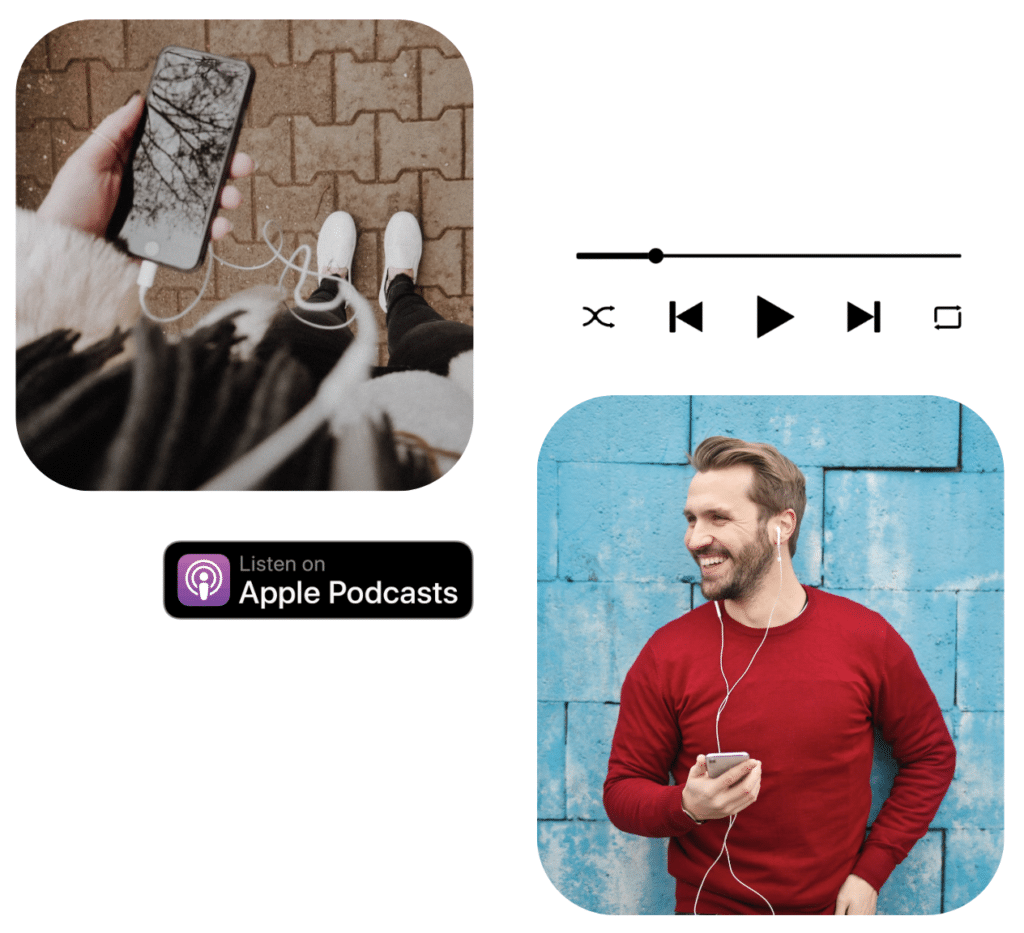 What does a podcast collaboration cost?
Most podcasts agree on a Cost Per Mille (CPM), or a price per thousand listeners. Shows featuring BN'ers and/or specific niche also often provide a higher rate. Average prices are:
1.000 – 15.000 listeners: € 15 – € 100
15.000 – 50.000 listeners: € 225 – € 1.500
50.000 – 100.000 listeners: € 750 – € 5.000
Meer dan 100.000 listeners: € 1.500 – € 10.000
Start advertising in podcasts today
Sign in to our platform and receive the first creative proposals from influencers today. Check out the range of influencers first? Start a trial subscription and filter 7 days for free in the marketplace with over 7,500 influencers.