Need help setting up and executing a successful influencer marketing, link building or User Generated Content campaign? Let our experts help you to start an influencer marketing campaign.
Fill out the form to receive a quote. The quote includes a pre-selection of creators that fit your needs and more information about the possibilities based on your budget.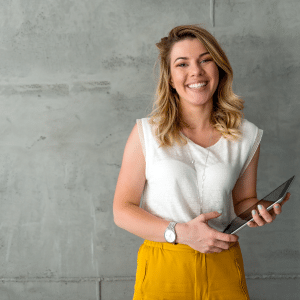 You can also start directly by yourself and get a trial subscription and check out the marketplace of influencers.